Students assist businesses in Xàbia during festive season
The young trainees have been working in the first phase of a programme to learn more about commerce.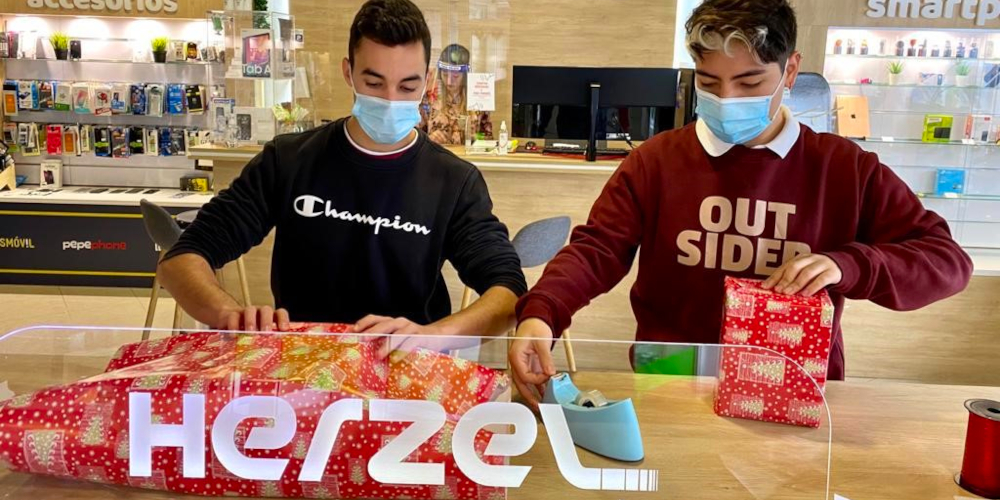 Friday 18th December 2020 | MIKE SMITH
Students attending the Commerce PFCB (Basic Qualification Training Programme) course organised by CREAMA Xàbia have been helping local businesses in Xàbia to wrap presents for their customers.
To prepare them for such an important task, the students had the opportunity to learn and practice the skill in class with teacher José Baro, winner of the Gold Medal in the SpainSkills 2011 national championships in the speciality of cabinet making, two silver medals in the European championships 'SpaFrancochamps' 2014, EuroSkills Championships in joinery (individual) and wood technology (teams).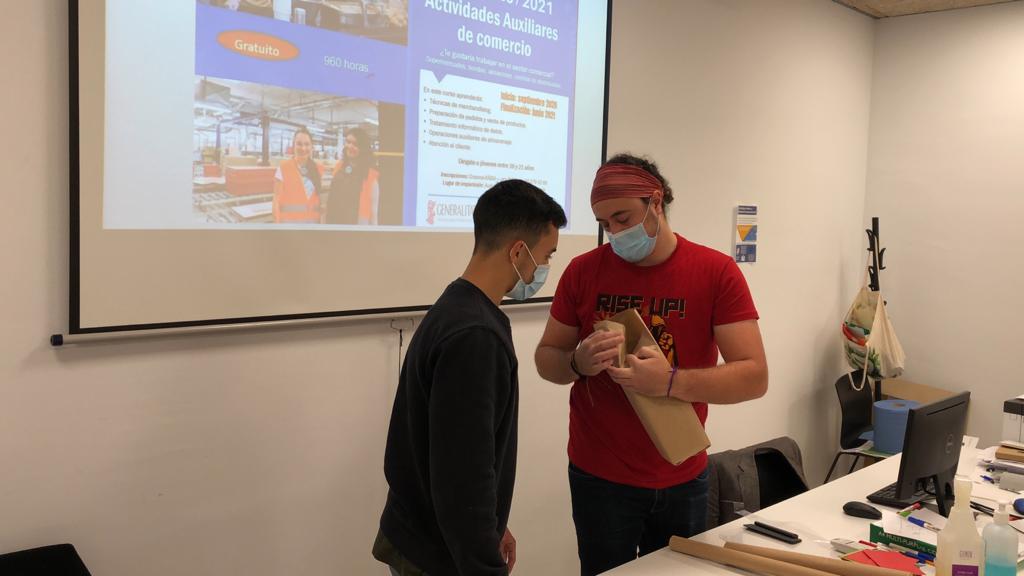 A total of 15 young people, all under 21 years of age and without academic qualifications, will be working towards completing the first phase of the course in which they have been able to familiarize themselves with concepts relating to commerce, such as merchandising, window dressing, tills, storerooms, promotions, customer service, dealing with complaints and the use of social networks s well as the training modules such as linguistic-social, scientific-mathematical, occupational risk prevention, environmental quality, training, and job orientation.
During the second phase, they will be able to have the opportunity to carry out professional internships with local businesses.
The programme has been subsidized by the Ministry of Education and will consist of 960 hours of training, which will end in June 2021.
---