Spain suspends flights from the UK
Only Spaniards and those who are resident in Spain may enter the country on flights originating in the UK.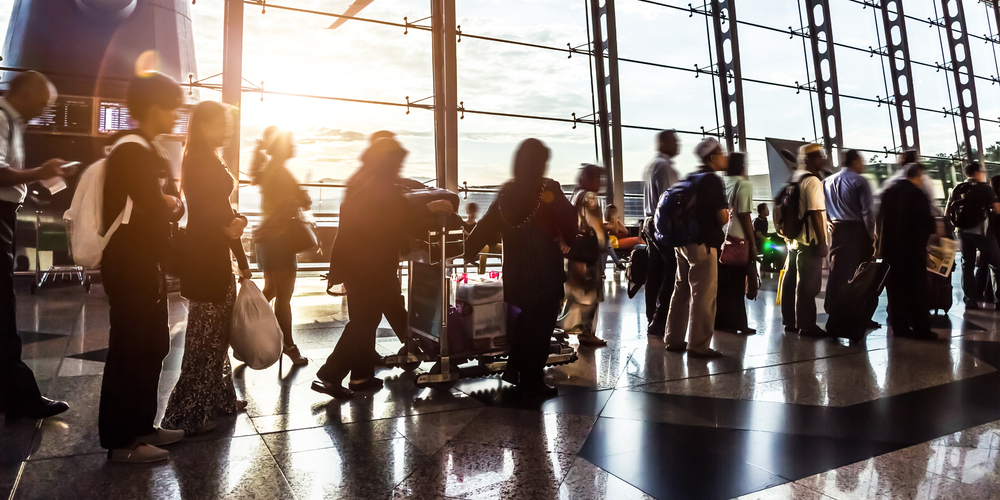 Monday 21st December 2020 | MIKE SMITH
The Spanish Government has decided to suspend all flights arriving from the United Kingdom from tomorrow Tuesday 22nd December, joining many other countries in Europe and beyond in imposing restrictions on travel from the UK. Only those holding Spanish nationality or who are resident in Spain will be allowed to enter as the government aims to prevent a new, more infectious strain of the coronavirus entering the country.
The new strain, which has been found to be 71% more infectious than other strains, has been sweeping through the south-east of England including London, with the UK Government now admitting that the disease was spreading "out of control" in many places and scientists warning that the mutation may become the dominant global strain. There is no evidence, however, that it is any more deadly than previous strains or that it reacts differently to vaccines.
Reports of the new strain of the coronavirus being detected in Gibraltar, a British Overseas Territory in southern Spain, has also forced the Spanish government to reinforce border controls at its land border with the territory.
All passengers arriving at airports in Spain are required to present proof of a negative PCR test or equivalent that has been taken within 72 hours of arrival. The Balearic Islands recently required that domestic travellers from the mainland now have to provide this proof as well.
UK Flight Ban
Spain has joined the following countries in imposing a temporary ban of various lengths on all flights originating in the UK:
Europe
Austria, Belgium, Bulgaria, Croatia, Denmark, Estonia, Finland, France, Germany, Italy, Latvia, Lithuania, Malta, Netherlands, Norway, Poland, Portugal, Republic of Ireland, Romania, Russia, Sweden and Turkey.
Greece has extended its quarantine period for those travelling from the UK from three to seven days.
Those arriving in the Czech Republic who have spent at least 24 hours in the UK will be required to isolate on arrival in the country.
Americas
Argentina, Canada, Chile, Colombia, Ecuador, El Salvador and Peru.
Middle East
Israel, Iran, Jordan, Kuwait, and Saudi Arabia.
Asia
Hong Kong, India.
---