Social Services thanks Lions Club for supporting its work with vulnerable families
The volunteers have supported the department with food vouchers and direct financial aid.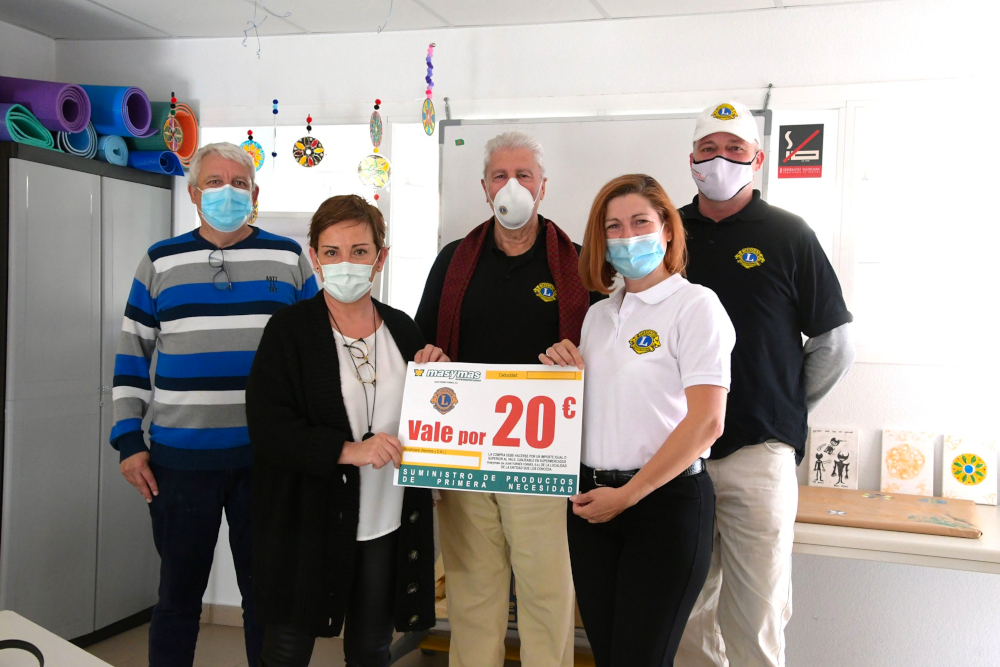 Wednesday 10th February 2021 | MIKE SMITH
The Department of Social Services in Xàbia has expressed their gratitude to the Club Leones de Xàbia and highlighted the importance of their work in assisting the department with the provision of food vouchers during the Christmas campaign and offering direct financial aid – for example, to purchase glasses – to support some of Xàbia's most vulnerable families.
Councillor Rita Berruti (Social Services) thanks the club for its "quick and effective" management and response to all requests made by her department, especially during these difficult times caused by the COVID-19 pandemic.
---
Information Source
Facebook – Ajuntament de Xàbia
---