SOCIAL SERVICES RECEIVES 51,000 EUROS FROM REGIONAL COUNCIL
The funding will be used to meet the expenses incurred by the municipal emergency shelter which provided accommodation to homeless people and those without the living conditions to maintain quarantine.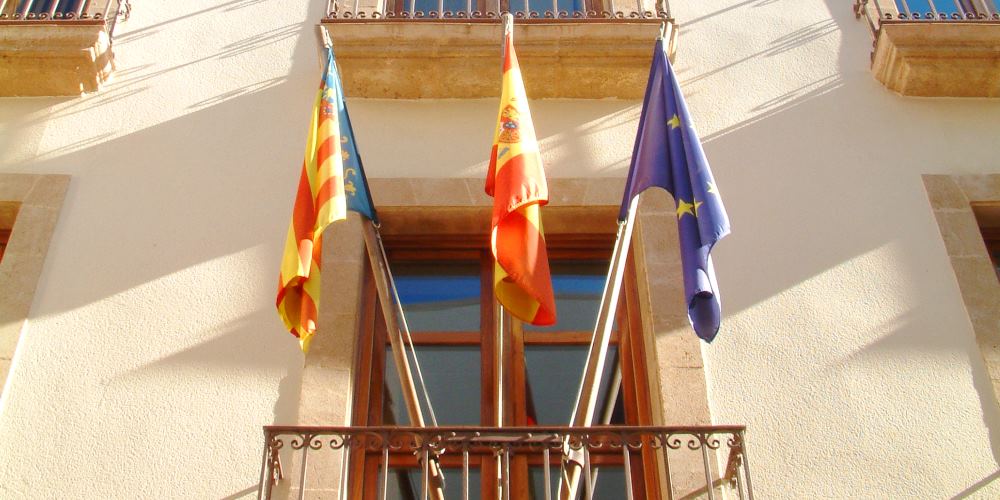 The Diputación de Alicante has provided funding worth 51,008 euros to Xàbia as part of its support to municipalities in the Provincia de Alicante to assist with meeting the extra social needs that the COVID-19 health crisis has generated.
The Department of Social Services, headed by councillor Rita Burruti, will use the financial assistance to meet the expenses generated by the emergency shelter that the Council set up in a hostel in the town to provide accommodation to homeless people during the national lockdown.
The shelter, located in a hostel in the Balcón al Mar neighbourhood and manned 24 hours a day by municipal staff, was in operation from March until June and provided accommodation to 23 people who had no home or lacked the living conditions to have maintained the required quarantine measures.
---