Social Services in Xàbia quadruples emergency aid at the start of 2021
The Department of Social Services has dealt with 182 requests for social emergency assistance so far in 2021.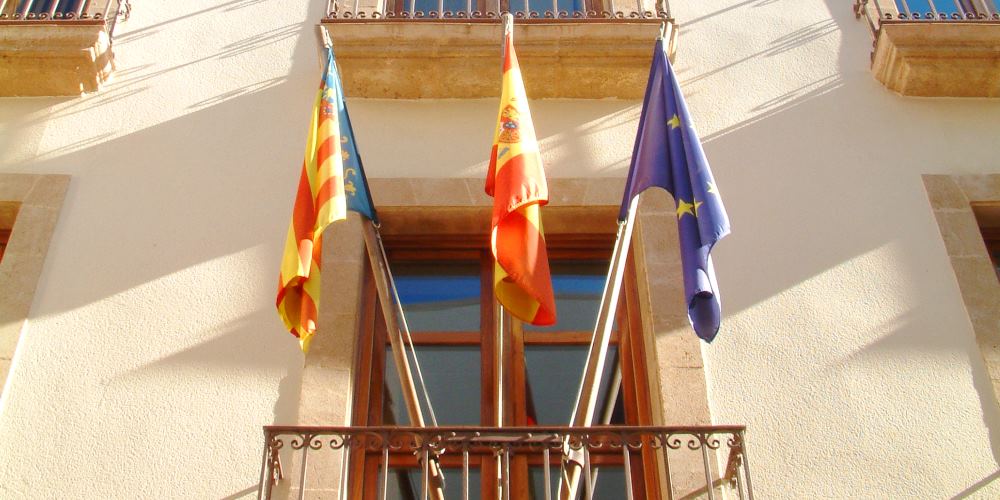 Thursday 4th March 2021 | MIKE SMITH
During the first two months of the year, the Department of Social Services in Xàbia has granted a total of 182 requests for social emergency assistance, a figure that is practically four times that registered in January 2020, when the department received 52 requests for help.
The comparison of figures gives clues to the economic impact that the pandemic and the measures to control it have had on society during the winter months. The Council, aware of this reality, budgeted 750,000 euros at the beginning of the year so that Social Services had the necessary margin to attend to the social emergency.
In addition, it has convened a social employment program endowed with 1 million euros which will allow the council to hire 44 people – under social criteria – during this year. The application period is now open (until March 17) so those interested can find more information here.
The Department of Social Services, headed by councillor Rita Berruti, has been one of those that has centralized the municipal response to the health, social and economic crisis. In fact, throughout 2020 more than 1,200 requests for assistance for needy families in the town were processed, which represents an increase of more than 300% compared to 2017, 2018 and 2019. Xàbia allocated about 1 million euros to emergency aid, All of which was processed in less than a month. It has also managed emergency accommodation during confinement, the increase in the Home Help Service and another social employment plan, in addition to its usual functions.
---
Information Source
Press Release – Ajuntament de Xàbia
---