Second Marina Alta Stock Fair will take place on Saturday 28th May in the port
Some 40 shops from across the Marina Alta will be offering everything from fashion to footwear, sportswear, children's products and jewellery.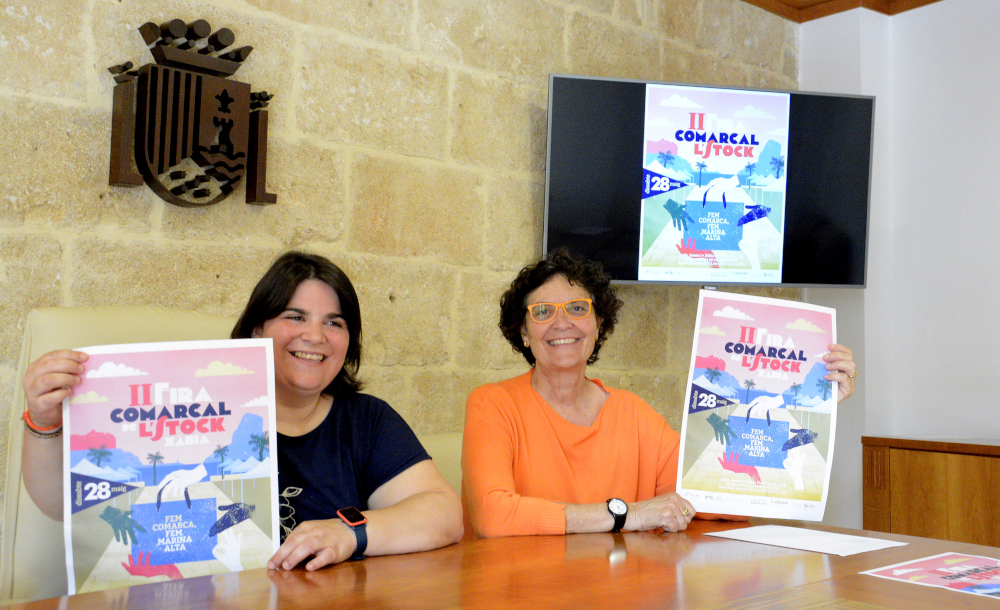 ---
Thursday 19th May 2022 – Mike Smith
Source: press release – Ajuntament de Xàbia
---
The second edition of the Marina Alta Stock Fair will be taking place on Saturday 28th May, an initiative promoted by the Department of Economic Development which supports small businesses in the region.
The responsible councillor Marta Bañuls explained that, after the great success of the first edition that took place last year in the historic centre, it will be the Duanes neighbourhood that will host the stock fair this year (with the expectation that the third edition in 2023 will take place in the Arenal zone) and that, in addition to the market stalls, there will be musical entertainment and a children's playground for the little ones.
The councillor said that the fair, which will be located on Avenida Jaume I, a central location in the port, will have a variety of products on offer, from fashion to footwear, sports, children's products, jewellery and aesthetical products, from 40 shops based in Xàbia, Pego, Gata de Gorgos, Pedreguer, Ondara, Benissa, Teulada and Dénia.
Cande Ros, representing the Xàbia Port business association, expressed the excitement about the event and encouraged both residents and visitors alike to come down to the port and enjoy everything that the port neighbourhood has to offer: its shops, public spaces, beach and gastronomic offer as well as the stock fair.
The councillor added that Xàbia Council is very proud that the stock fair bears the name of the Marina Alta, showing a commitment to the region when promoting such events that provide a much-needed boost to small trade which has suffered so much in recent years from the pandemic and from the mergence of online shopping.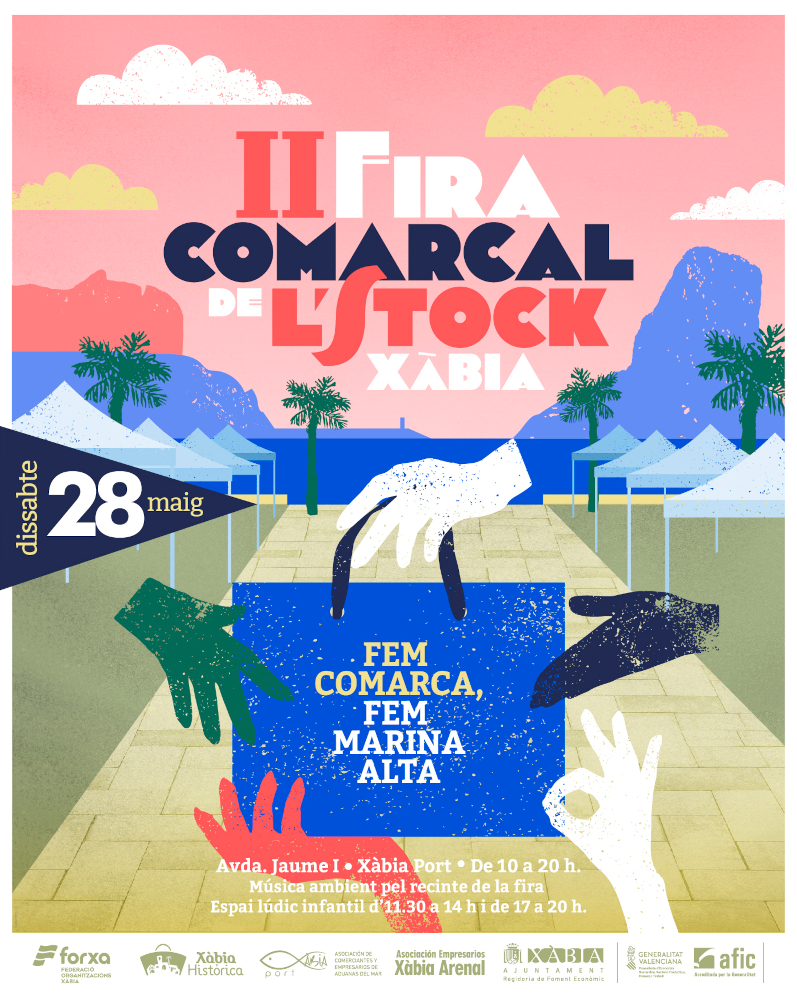 ---

---