Seasonal fire station will provide rapid response to fires during summer months
The unit, based next to Camping Jávea, will provide rapid response to areas furthest from the brigade station in Dénia.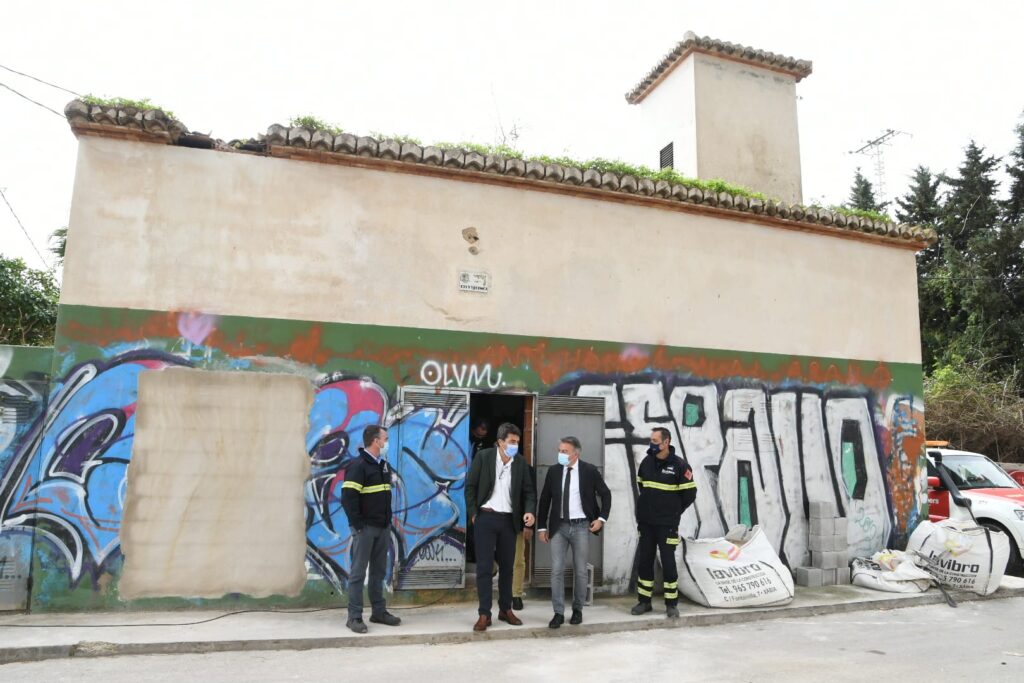 ---
Wednesday 30th March 2022 – Mike Smith
Source: press release – Ajuntament de Xàbia
---
Xàbia will benefit from improved fire protection during the summer months after it was confirmed that a seasonal fire station will be created from an existing municipal building and provided with a heavy rural fire fighting and a fully-equipped three-man team which will be operational between July 1st and September 30th.
A visit to the future fire station, which will be located at a strategic point in the Pla area next to Camping Jávea, was part of an institutional visit to the town by Carlos Mazón, President of the Alicante Provincial Council, accompanied by provincial councillors Juan Bautista Roselló and Javier Sendra.
Mayor José Chulvi explained that the station has been positioned to provide rapid response to the town, the port and the Arenal zones as well as to the roads leading to the southern forested area of the municipality, the areas furthest away from the provincial fire brigade station in Dénia. The location is also close to the emergency helipad.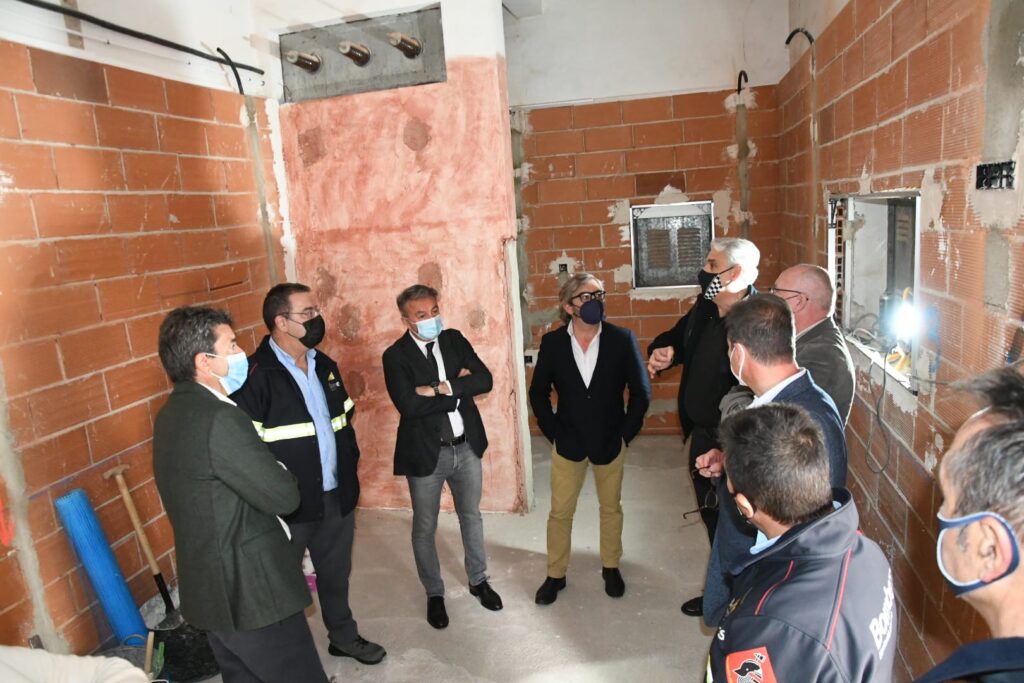 The building, owned by the municipal water company AMJASA and which used to house electrical infrastructure, is currently under renovation to make it a useful space not only as a seasonal fire station but also to provide a space for other uses during the rest of the year.
The mayor thanked the Provincial Council for meeting this demand, especially considering the considerable number of fires in recent years, since improved fire-fighting coverage was vital to ensure safety and provide an effective response to emergencies in a town that is spread across a large area and has a high occupancy during the summer months.
The mayor stressed the importance of reducing the response time to a fire and highlighted the great work done in recent years by officers of the Policía Local de Xàbia and volunteers from the Protección Civil de Xàbia and ISVH Balcón al Mar in providing that essential first response until the fire-fighting units based in Dénia arrive.
The Provincial Council has agreed on the importance of bringing resources closer and explained that it has provided an investment of some 115,000 euros in staffing and equipment.
The institutional visit by the President of the Alicante Provincial Council also served to hold a working meeting with the local government in which other issues were discussed, such as the need for the provincial council to act on the Portitxol road to halt major traffic issues by badly-parked cars during the summer months and the various social support measures that will be promoted to provide coverage to low-income families as well as refugees fleeing the violence unleashed by the war in Ukraine.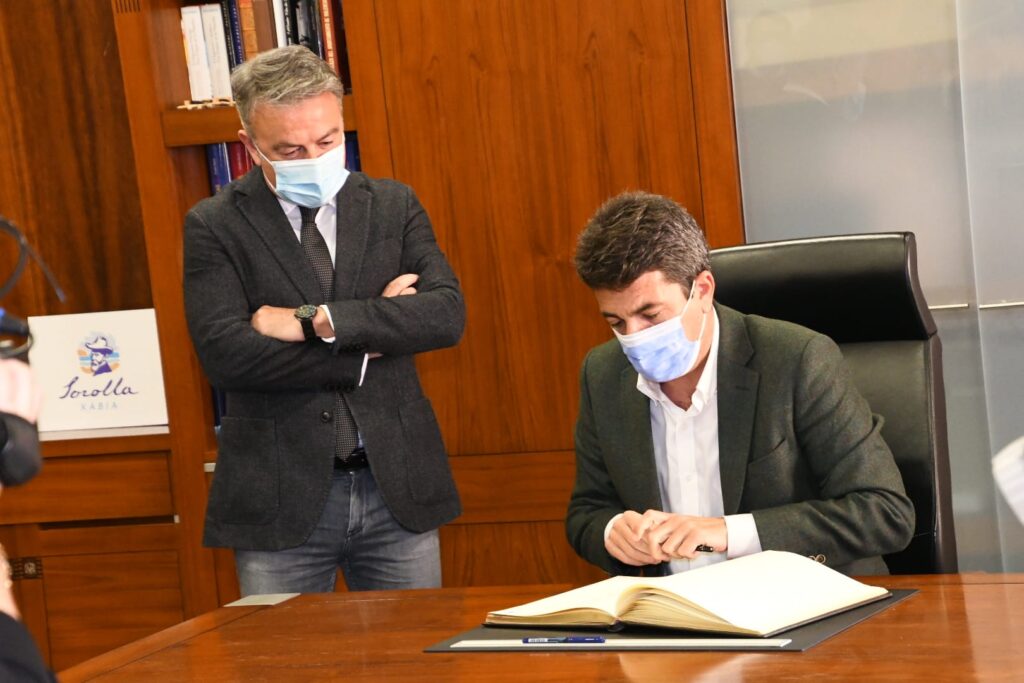 ---