SAILING CLUB CANCELS ITS SUMMER REGATTA WEEK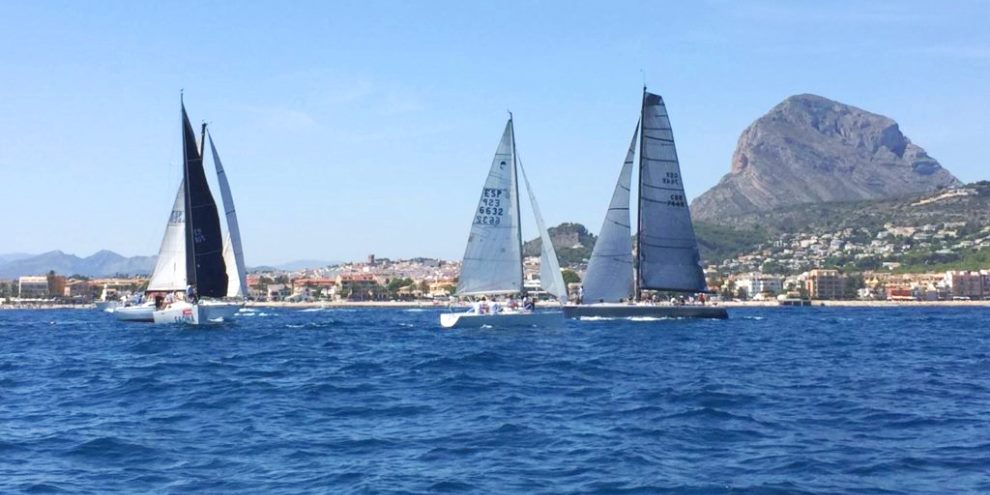 Following the recommendations of the health authorities, the Board of Directors of Club Náutico de Jávea has decided to cancel the annual Sailing Week – Semana de la Vela for 2020. This is the most important summer event at the sailing club which involves a high concentration of members, friends, visitors and guests during the different acts that comprise it. For this reason, and from the responsibility of the directors in the face of the health crisis caused by COVID-19, it has opted for prudence and cancelled this year's event.
The annual event, held each August, aims to promote the sport of sailing and the activities organised by Club Náutico de Jávea. The week's programme consists of a number of races for different categories and classes on the waters of the bay of Jávea as well as social events such as a paella competition and a children's party.