Resident donates valuable copy of La Fontaine's Fables to public library
The edition of 'Fables' by French writer Jean de la Fontaine features illustrations by Gustav Doré.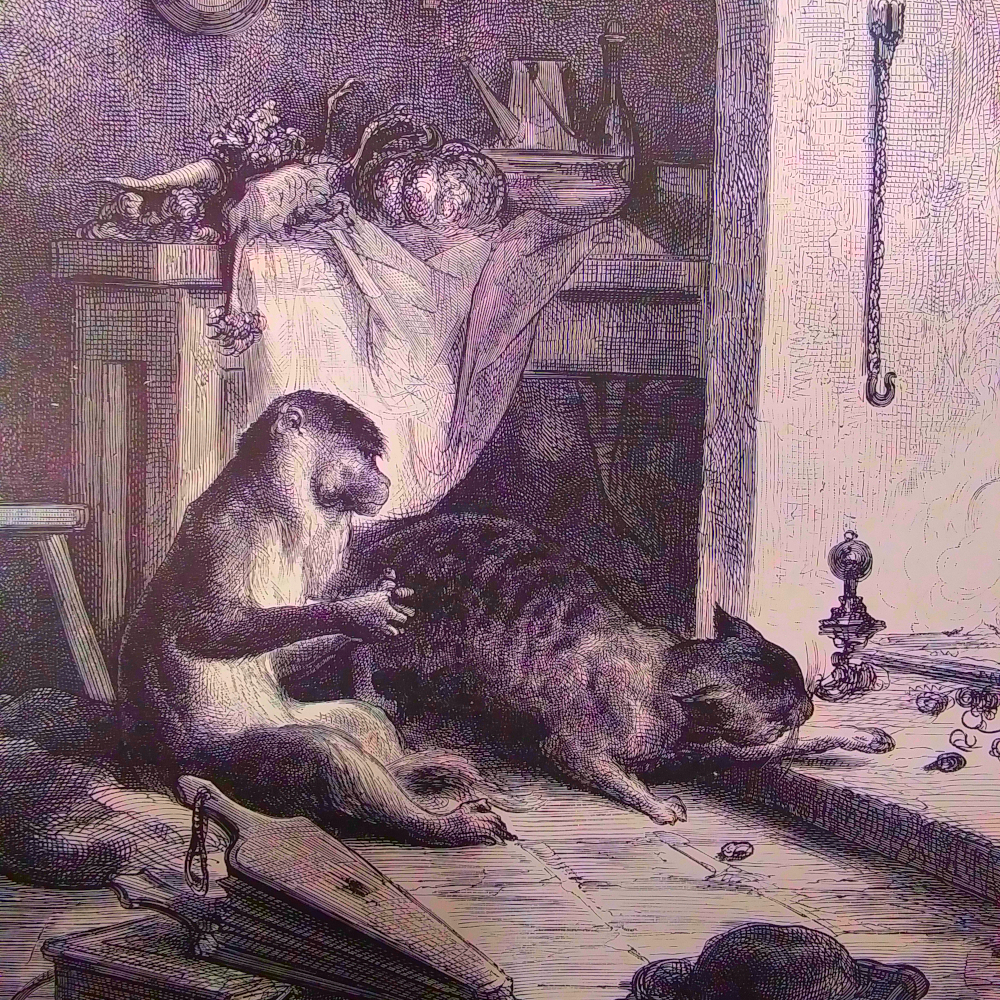 The Public Library of Xàbia has been gifted a valuable copy of French writer Jean de la Fontaine's renowned collection of fables titled "Fábulas", considered one of the classics of French literature.
Resident Rafael Romero donated the book, which dates from 1885 and has 376 pages containing 87 drawings by one of the most internationally-renowned 19th-century illustrators Gustave Doré. Translated into Spanish by Teodoro Llorente, the hardcover book measures 38cm by 29cm and is in an "exceptional" condition that few libraries can enjoy and Xàbia joins Xativa, the Catalonia National Library, and the Madrid National Library in possessing such a fine copy of the work.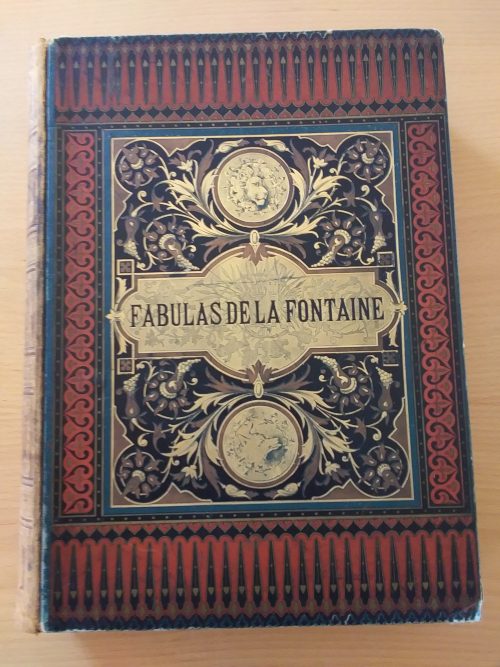 Councillor Quico Moragues (Culture) expressed his gratitude to Rafael Romeo for such a great contribution to the public library in Xàbia, adding to previous donation he made with his sister Amalia in 1987 when he gifted 25 volumes of the encyclopedia of Spanish History by Modesto Lafaunte, published in Barcelona in 1885 and previously owned by their father.
Both works may be enjoyed by visitors to the public library in the heart of the historic centre and they can be found in the section which maintains books published prior to 1936, a section that is currently being updated to incorporate numerous volumes already in the library's possession, including several donations made by the public. The idea is to bring this collection closer to the public by making them known through exhibitions as well as in explanatory brochures published by the library itself.
La Fontaine's Fables
In the 18th century, French writer Jean de la Fontaine collected together a number of fables, adapted them, and then published them in several volumes between 1668 and 1694. Across 12 books, some 239 fables were given the Fontaine treatment, including several well-known tales such as 'The Tortoise and the Hare', 'The Lion and the Mouse', and 'The Goose that Laid the Golden Eggs'.
---