Registered tourist accommodation in the Valencian region increased by 3.7% in 2020
The capacity in 4 and 5-star hotels increases by 3.7% and that of first-class restaurants increases by 20%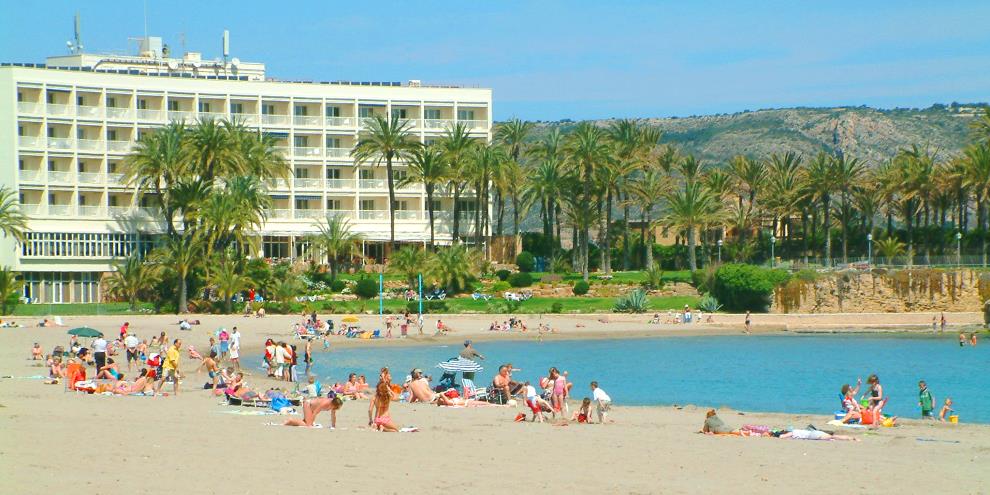 Monday 15th February 2021 | MIKE SMITH
An annual report from Turisme Comunidad Valenciana has revealed that the Valencian region was able to offer 648,761 registered tourist accommodation places during 2020, 3.7% more than the previous year, despite the fact that the COVID-19 pandemic has severely impacted the tourism sector.
The report, which will be available to all interested parties from Tuesday 16th February on the Turisme website, will show that, despite the circumstances of the pandemic, there was an increase of places in apartments and homes for holiday rent, as well as campsites (3.4%) which has better resisted the huge drop in demand, and all indoor accommodation (5.4%).
Apartment and home holiday rents increase by 4.8%
The number of places in apartment and homes for holiday rent increased for the sixth successive in 2020, totalling 418,864 beds, an increase of 4.8%. Benidorm is the top destination in terms of the number of available beds and grew a further 3.8% during 2020. The city of Valencia, after big rises in previous years, decreased slightly for the second consecutive year whilst Jávea, with a year-on-year increase of 7%, occupies second spot.
Hotels and Other Accommodation
The annual report shows that the number of beds in hotels, etc. (hotels, hostels, pensions and city hostels), estimated at 143,924 throughout the region, increased year-on-year by 0.8%.
The number of beds in 4 and 5-star hotels, which form the majority, 52.3%, increased by 3.7%.
The number of places available at campsites, 74,174, grew by 3.4% after two years of stability, whilst rural accommodation in country houses and hostels grew by 1-6% to 11,817 beds.
Travel agents, most affected by the crisis
The report also confirms that the travel agents have been most affected by the COVID-19 crisis. As of December 31st 2020, 1,312 agencies were operating, a drop of 1.4% on 2019, with head offices decreasing by 3% whilst branches actually increasing. The decline of agencies particularly affects the Alicante province, especially Benidorm, as well as the city of Valencia.
Restaurants and Active Tourism
The report shows that there are an estimated 14,921 restaurant venues in the Comunidad Valenciana, a slight increase of 0.7% on 2019, with 20% of them falling into the premier category of restaurants.
Finally, active tourism companies continue to expand with a total of 472, a year-on-year increase of 12.9%.
---
Information Source
Press Release – Generalitat Valenciana
---