Regional football suspended until the end of the month
CD Jávea have not played since the end of November as the virus continues to spread through the Comunidad Valenciana.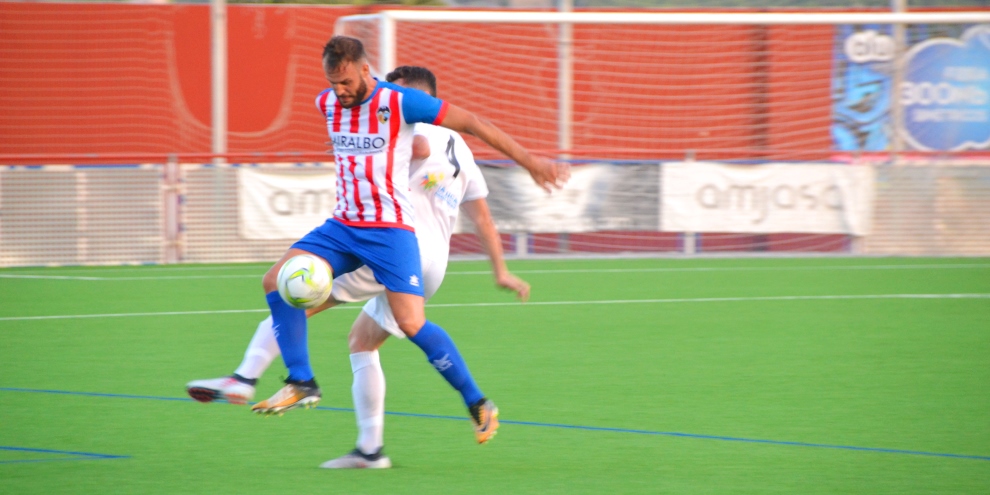 The Comunidad Valenciana Football Federation (FFCV), which administers all football in the region, has announced that it has suspended all competitions underway until January 31st as the COVID-19 virus continues to spread through the community.
The FFCV explained that it wanted to show solidarity with the Comunidad Valenciana which is going through some difficult times as infections rise significantly across the region. In addition, the majority of municipal sporting infrastructure has been closed for the month of January as a consequence of new restrictive measures announced by the Generalitat which makes the staging of matches very difficult. For these reasons, the FFCV decided to opt for prudence and has suspended its competition until after January 31st.
However, the Federation also confirmed that it will be possible to play matches which have previously been postponed, whenever possible, with the aim of getting the fixture lists up to date.
Finally, the FFCV also announced that is making all its resources – facilities and personnel – available to the Generalitat Valenciana to assist during these difficult times.
---
---