Protección Civil dedicate more than 5,000 hours to the local community
The majority of time was spent on forest fire prevention and reaction as well as supporting measures to fight the COVID-19 infection.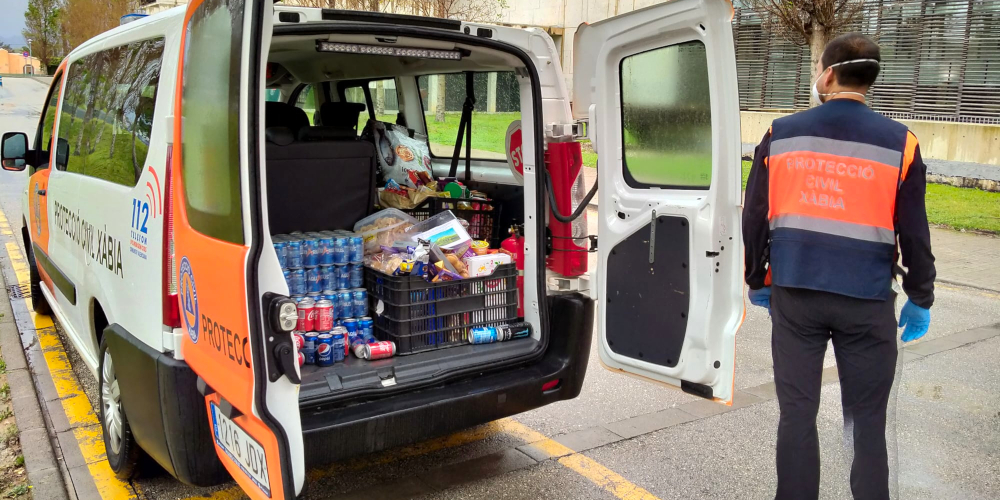 Thursday 17th December 2020 | MIKE SMITH
The local branch of the Protección Civil has presented its annual report for 2020, a difficult year in which they have contributed more than 5,000 hours of voluntary service to assist to community of Xàbia.
In a year marked by a global health crisis, the organisation has dedicated some 488 hours to different activities relating to the health protocols put in place to try and halt the spread of the infection through the population, including supporting the police in control measures to disinection work, the distribution of food and materials, and even sounding their sirens for the youngest members of the community on their birthdays when the nation was confined to their homes.
However, the bulk of their work has been linked for another to forest fire surveillance and reaction to fires in the municipality, some 3,860 hours, as well as responding to other emergencies during the year, including those related to Storm Gloria which battered the town at the beginning of the year and to which the Protección Civil dedicated some 197 hours.
The group has seen its usual training schedule reduced by suspensions due to the health crisis, which many courses cancelled throughout the year. Only one command course and another on the search for missing people have been carried out, both in January and February when COVID-19 had yet to impose itself on the country. In total, just 162 hours were dedicated to training, with a further 109 hours spent on training on the use of the Sideinfo fire-fighting systems and search devices.
Another area which has seen a considerable drop in man-hours due to the pandemic is that dedicated to public safety since they are generally linked to mass events such as fiestas which have been cancelled throughout the year. However, some 203 hours were dedicated to supporting sporting and festive events at the beginning of the year.
Councillor Pepa Gisbert (Citizen Safety and Emergencies) has thanked all the volunteers for their hard work, especially in the circumstances of such a difficult year for everyone.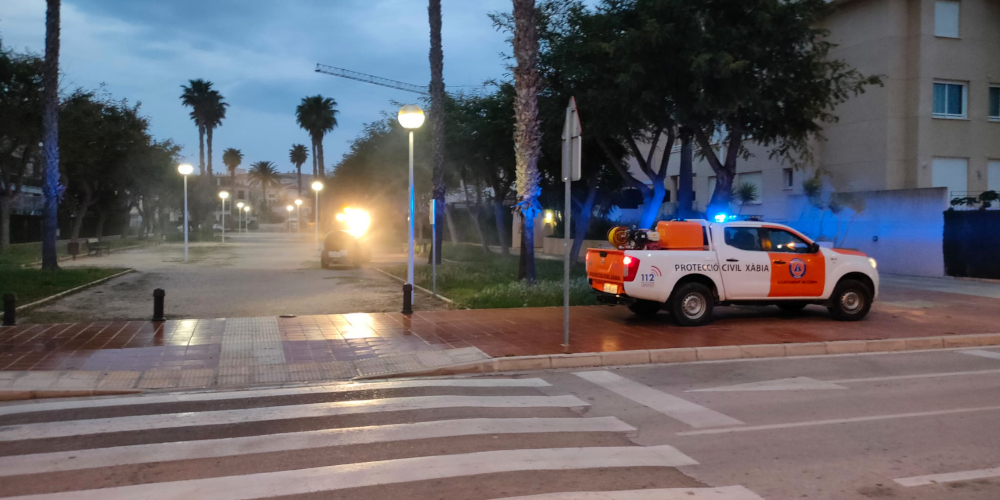 ---