PP: Revoke municipal licences of problematic rental properties
Property intended holiday lets must have a certificate to be listed on the region's register of tourist rental homes.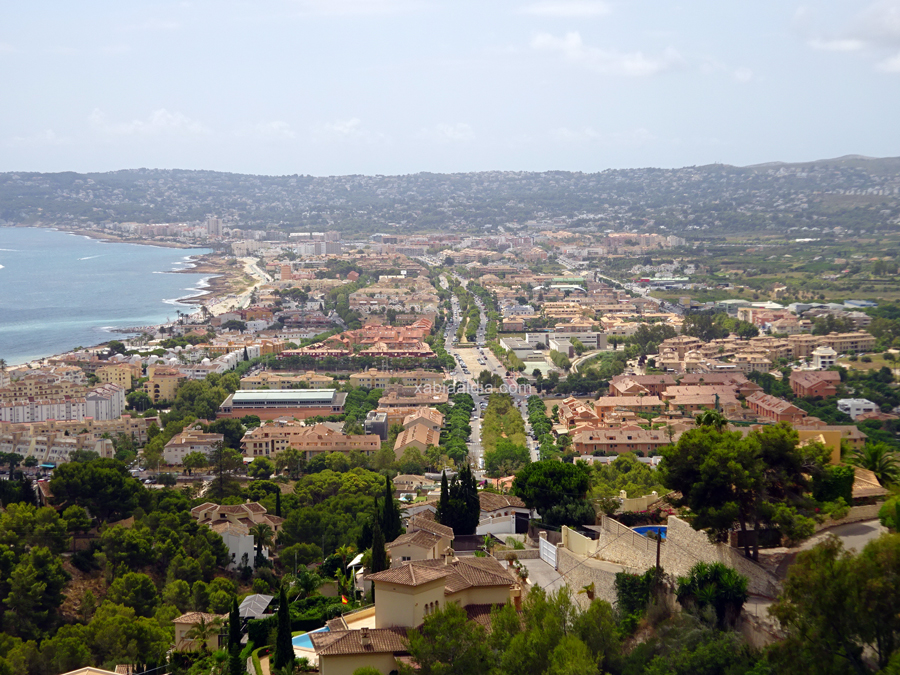 Tuesday 31st August 2021 – CARLOS LÓPEZ with Mike Smith
---
The Partido Popular (PP) in Xàbia has called on the Council to try and tackle the antisocial behaviour that has occurred across the town throughout the summer months, to act against those owners who are renting out their property to third parties who create a social nuisance to neighbours, such as excessive noise, exceeding permitted capacity limitations, holding parties, etc.
Councillor Oscar Antón has called on the municipal legal services department to study the potential of revoking the urban compatibility certificates of homes which are being misused as rental properties, cross-referencing the data collected by the local police force over the past two months with the urban planning database and, in the case of repeated incidents, act to withdraw the certificate which would legally prevent the property from being returned to the rental market.
It has been an intense summer in which many residents have complained of night parties across the town from Cuesta de Sant Antoni to the Tosalet urbanization, Rafalet and even around Cala Granadella. The PP has decided that it is time to act and made their feelings known at the council plenary session last Thursday.
The mayor took note of the proposal and responded the following day by releasing a statement in which he explained that he had requested a meeting with the regional environmental secretary, Mireia Mollà, to discuss tourist overcrowding and its effects on the natural environment.
In theory, all property that is intended to be rented for tourism purposes must be listed in the Comunidad Valenciana Register of Tourist Rental Homes. To be included, owners must obtain an urban compatibility certificate which is granted locally by the municipal urban planning services department. With the document, properties can be listed on the registry and be provided with a registration number.
Oscar Antón explained to XAD that the local police had to make multiple visits to these properties – it was recently reported that officers broke up 135 illegal house parties in one weekend – and he has asked the local government to look at the possibility of revoking certificates of the main offenders, which would result in the property losing its registration and thus, officially, it would not be able to be rented out for tourism purposes.
He also asked if the immense work carried out by the local police this summer in relation to these illegal parties, despite being overwhelmed at times, has been monitored by other municipal departments, considering that urban planning matters are like the "secret of dawn" – opened files which are closed and sanctioned or end up in the drawer of oblivion for years to come …
Related Links
---

---
---