Port zone celebrates the ninth edition of popular seafood tapas festival
The ninth edition of La Mar de Tapas returned to the port after a three-year absence due to the health crisis.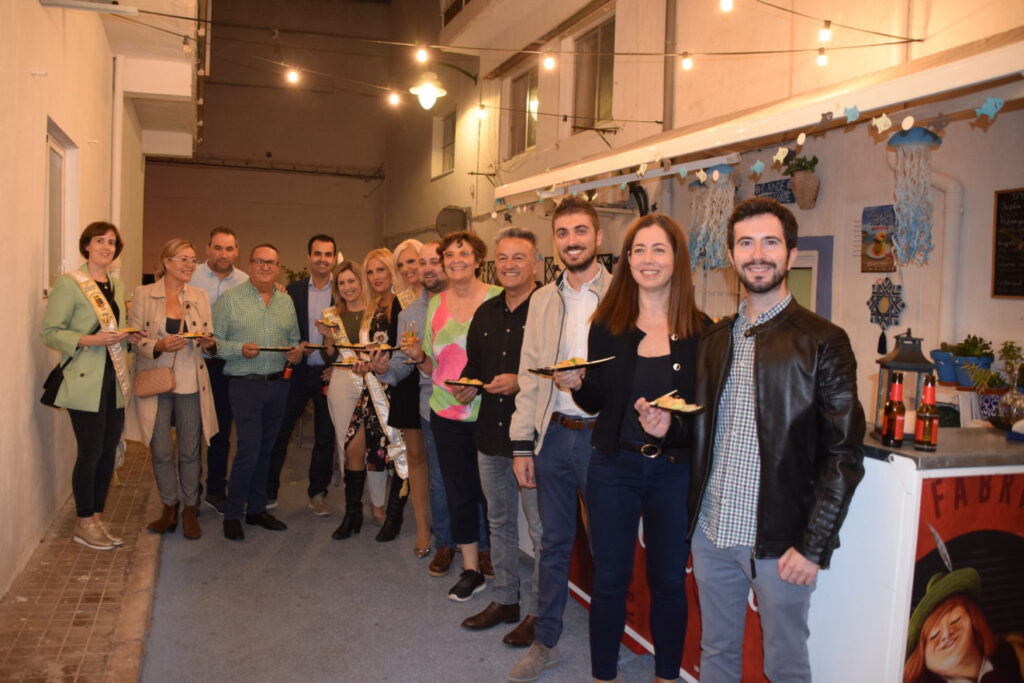 Sunday 6th November 2022 · Mike Smith
Source: XAD Álvaro Monfort
The port zone of Xàbia has enjoyed the ninth edition of the popular seafood tapas festival, La Mar de Tapas, a gastronomic route which allows the visitor to enjoy the great cuisine of the area, discover the bars and restaurants located just a stone's throw from the waters of the Mediterranean, and enjoy some great live entertainment.
The festival was inaugurated on Friday evening by representatives from the Xàbia Port business association, headed by president Cande Ros, and members of the local council, including the new councillor for Economic Development, Ximo Segarra, in his first act in the post, as well as the 2022 representatives of the fiesta of Mare de Déu de Loreto.
It has been three years since the last tapas festival in the port due to the COVID-19 health crisis, and the business association took advantage of the hiatus to relaunch the zone's main promotional activity a month later than usual – it would normally take place over the October puente weekend – in order to deseasonalise the attraction to the tourist.
Cande Ros, president of Xàbia Port, explained that a lot of work was done during the summer campaign and into September so the association wanted to separate the dates and offer a complementary activity before the end of the year. The tapas festival also coincided with the fifth edition of the Xàbia Negra festival with offered a varied programme divided across the three urban centres of the town.
La Mar de Tapas is a special route connecting fifteen different venues located in Paseo Marina Española, Plaza Adolfo Suárez and Calle Santisimo Cristo del Mar which offer a varied selection of seafood-based tapas bites, combining the most traditional cuisine with some avant-garde proposals.
The weekend event also included live music and a special Sorolla-themed treasure hunt for all the family.
Photos by Álvaro Monfort
---

---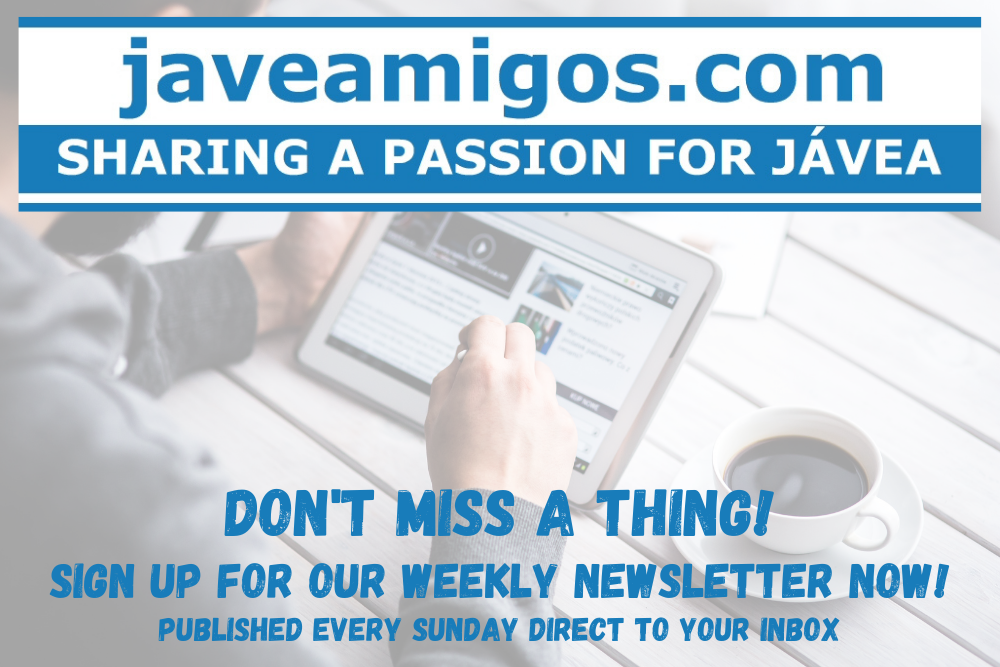 ---