Port parking zone re-opens after renovation
The project has cost some 176,000 euros to improve the plot and provide a more permanent parking area.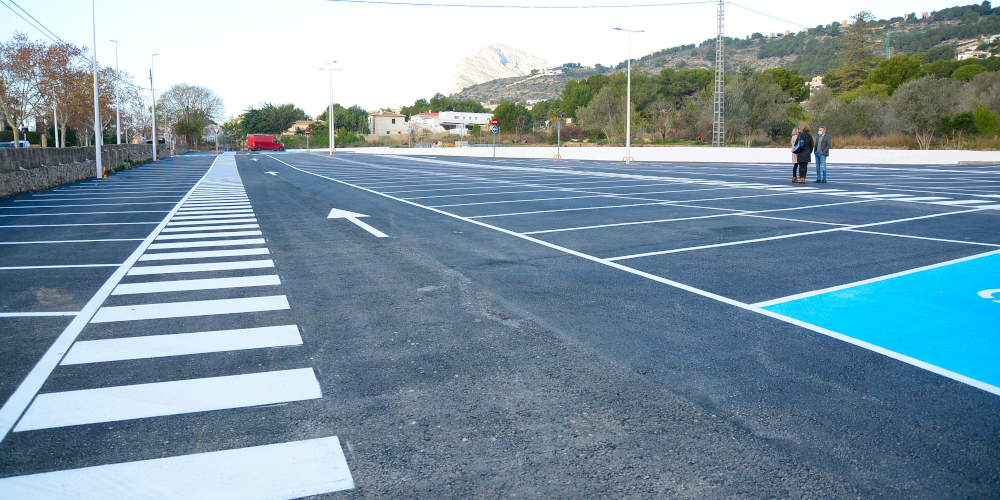 Friday 18th December 2020 | MIKE SMITH
The municipal parking zone located just outside the main port area has re-opened after a face-lift which has seen the mud and gravel replaced by tarmac and spaces marked out with safety measures added for pedestrians. There is space for about 160 vehicles, of which eight are reserved for people with reduced mobility, and a further 11 for motorcycles.
Having been acquired by the Council three years ago to provide additional parking in the area, it has also been improved with street lighting and eight charging points for electric vehicles, although these services are not yet active whilst the company in charge of the project awaits certification from Iberdrola.
However, the Council has opted to open the infrastructure as soon as possible to provide parking for residents of the port area as well as those who travel to the area for Christmas shopping and to use its bars and restaurants.
The project has cost 176,222 euros and mayor José Chulvi accompanied councillors Isabel Bolufer (Works) and Kika Mata (Services) to inspect the finished product, another significant improvement to the port area, which has also seen the pavements renovated in Avenida de Furs and the damaged Triana bridge replaced by a new single span crossing during this year.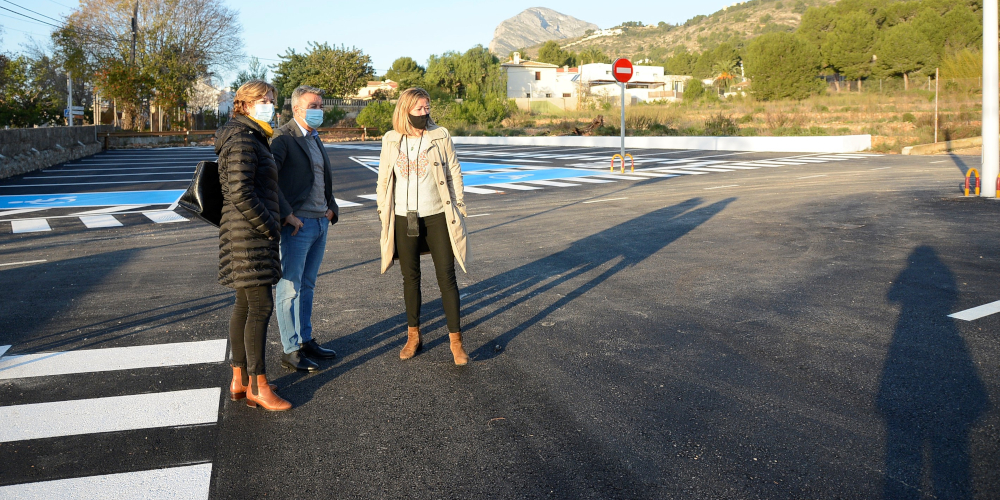 ---