Police warn of possible COVID-19 vaccine scam
Scammers appear to be targeting senior citizens and those who live alone.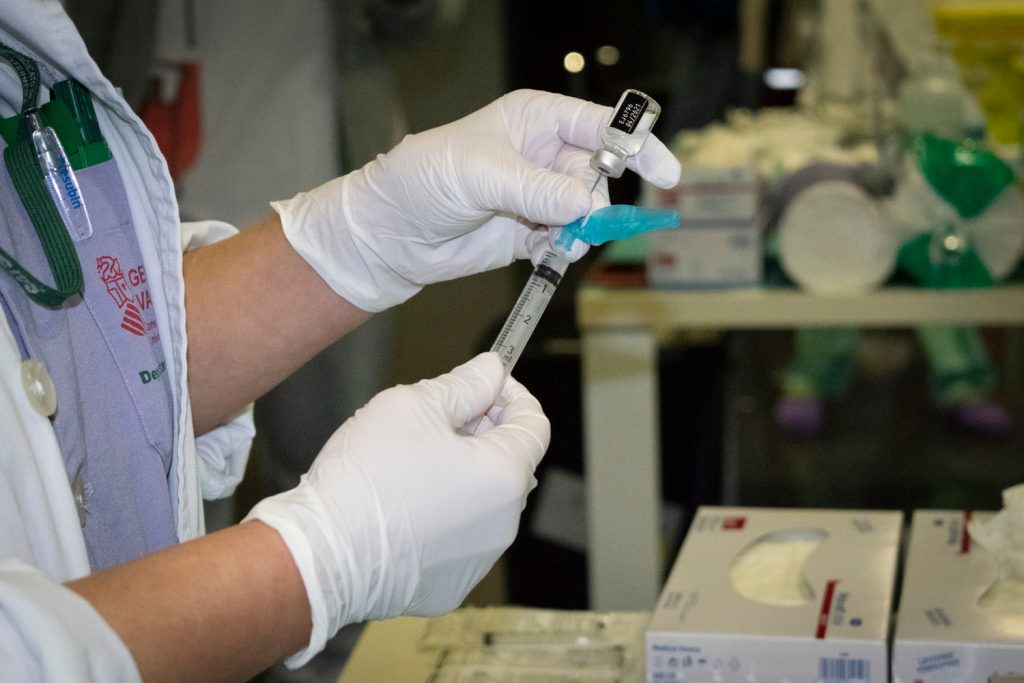 Saturday 6th March 2021 | Xàbia AL DÍA
The Policía Local de Xàbia and the Xàbia Health Centre have both publicly warned of a possible scam in relation to the COVID-19 vaccine.
According to municipal sources, there are several people in the municipality who have informed the authorities that they are receiving phone calls offering vaccination at their homes and that, in addition, they will give them masks and a pulse oximeter in exchange for 10 euros. Apparently, the scam attempt is primarily aimed at seniors or those who are living alone.
The Health Centre has emphasized that vaccination is not done at home "except for very specific cases of people with serious mobility problems", stressing that it is a scam and possibly "a way to enter the houses of vulnerable people with the intention of stealing".
---

---