Police to control access to 16 municipalities under weekend perimetral lockdown
The Generalitat has met with representatives of the restricted municipalities; the measures affect more than 2.5 million people.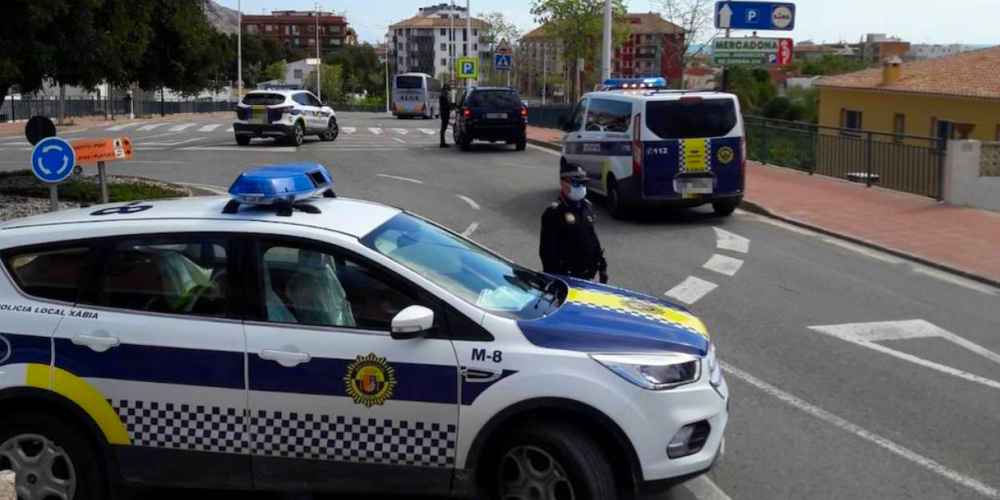 Thursday 28th January 2021 | MIKE SMITH
Security forces will be on hand to ensure compliance with the new measures which close the perimeters of 16 municipalities across the Comunidad Valenciana at weekends, restrictions laid out in a presidential decree last Sunday.
Ximo Puig, president of the Generalitat Valenciana, met with mayors from the affected towns and cities – Valencia, Alicante, Castelló de la Plana, Elche, Gandia, Alcoy, Benidorm, Orihuela, Paterna, Elda, Petrer, Sagunto, Torrent, Torrevieja, Sant Vicent del Raspeig and Vila-real – as well as regional security ministers, the government delegate to the Comunidad Valenciana, Gloria Calero, and heads of the Policía Nacional, Guardia Civil and affiliated units.
At the end of the meeting the regional minister for Justice, Interior and Public Administration, Gabriela Bravo, explained that "a complex weekend is coming" because the measures "restrict the movement of more 2.5 million Valencian men and women" and therefore "there will be a significant deployment of local police officers, Policia Nacional, Guardia Civil, Protección Civil and other assigned unit" to ensure compliance.
She stressed that all these restrictive measures that have been adopted "are intended to save lives" before thanking all the affected municipalities "for their involvement and work in appealing to the population to stay at home". For this reason, she added that "co-responsibility is necessary, given the situation we are experiencing, because only from that point of view will we be able to move forward".
Bravo explained that security forces will be deployed to all the access roads into the 16 perimeter cities, at train and bus stations, on the beaches, and in shopping centres, as well as areas which attract large groups of people.
In addition, she reminded the public of the Decree of July 25 that outlined the possible fines for non-compliance with the measures against COVID-19, as well as that established by the Law on Citizen Security to report and punish antisocial behaviour and those who don't respect the measures adopted to stop the infection curve.
In this sense, the minister appealed for the understanding of the public in facing the inconveniences [of these measures] and, above all, for the hold-ups and delays that may occur due to the controls. She insisted that the best option remains "to stay at home".
---