Podemos Statement: "Consistency – and lack of it"
Homes are not being built but rather tourist residences that are not for the people who work in Xàbia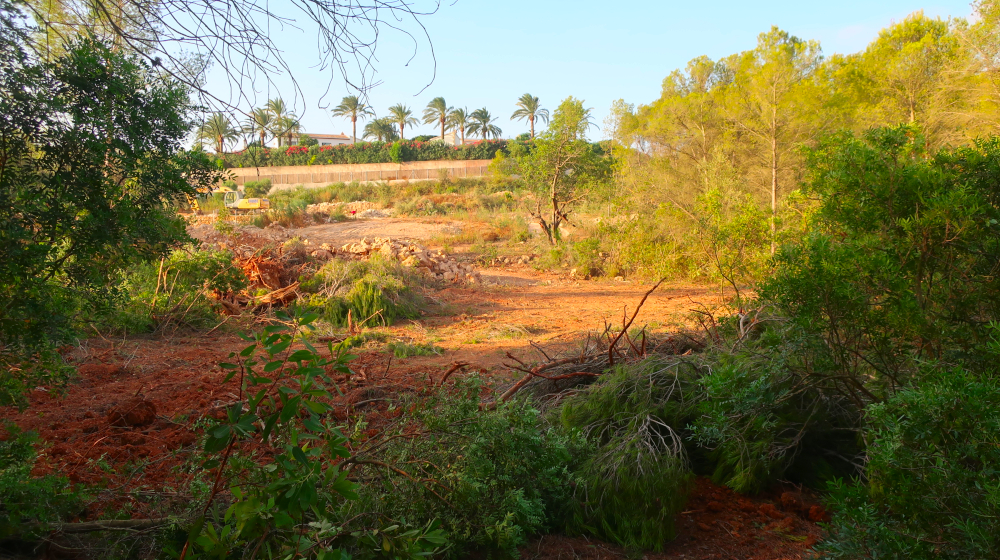 The local branch of Podemos has issued the following statement in response to the news that mayor José Chulvi has called on the Generalitat Valenciana to get more involved in developing protective measures for natural areas to regulate the impact of tourism of the environment.
"Our mayor's cry for help is, of course, justified. For years, the collapse of Xàbia's infrastructures and the deterioration of the environment on land, sea and air every summer shows that our town has exceeded the limits of its capacity. And you don't have to dive into the sea to see it: destroyed forest areas, beaches where there is no room after 10 in the morning, streets and highways crowded and a record number of botellones and illegal parties.
The curious thing about the case is that this situation seems to surprise the mayor. But what did he expect? With the only proposal of sun and beach tourism and construction as an economic engine when it is not Easter or summer, is it not logical that more and more tourists come? Because at an average price of € 2,500/m², homes are not built, but tourist residences that are obviously not for the waitresses or gardeners who live and work here, but for people who also bring their boat on vacation.
And the General Plan foresees 300 new houses per year – a continuous plan from the 70s that stipulates one person per house (in Spain they are 2.5/house, which means that to satisfy the growth of, for example, 10,000 of the resident population, in Spain 4,000 homes are built, while in Xàbia it would be 10,000 for the same forecast). Will there be only one person in each chalet in summer?
While the number of tourist residences – which is what is built here – continues to grow, the pressure and tourist overcrowding will continue to increase. It is not rocket science, but basic mathematics. You reap what you sow, and Mr. Chulvi's PSOE has been sowing in Xàbia Council since 2004."
---
Related Links
---