Podemos claims to have made several proposals for Ramblars three years ago
A statement claims that the proposals would have cost less than 10% of the recently announced reduction in IBI costs.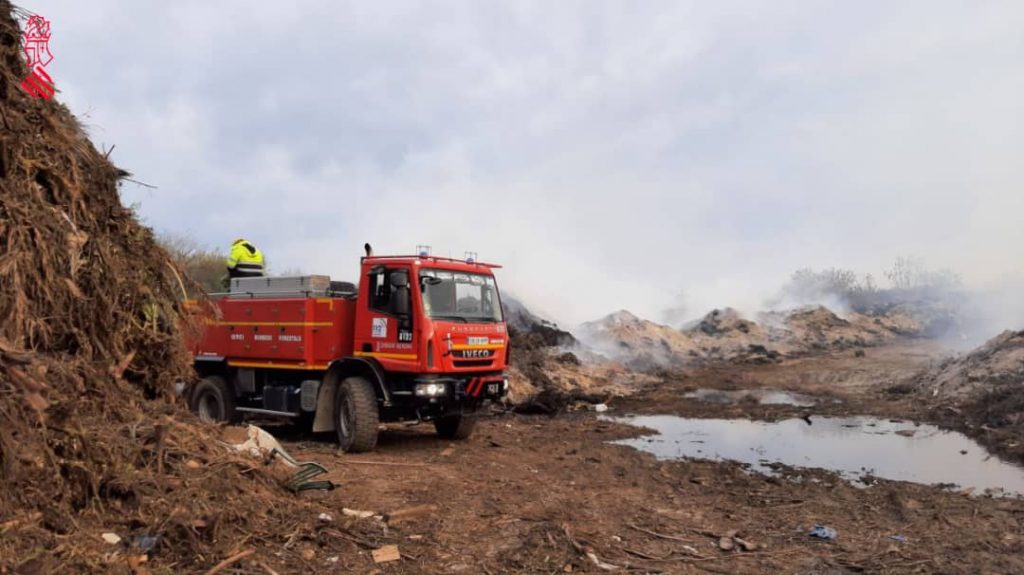 Tuesday 30th November 2021 – XÀBIA AL DÍA with Mike Smith
---
Podemos has decided to participate in the "political debate" that is taking place in relation to the fire at Ramblars and have issued a statement in which it has been explained that, in 2018, they offered a series of proposals to the mayor José Chulvi to improve its operation and security, propositions which they say have been ignored.
In a statement, it was explained that their current spokesman, Bernhard Feiner, met with the chief of the Dénia firefighters, Javier Fayos in 2016, to ask him what could be done to avoid this type of fire in the future. At the meeting, some simple measures were proposed, such as fencing the enclosure, cleaning the perimeter and installing more hydrants as well as video surveillance cameras and even probes to detect temperature increases.
Some of these proposals were relayed to the mayor in 2018 but, according to the statement, "none of them have been implemented".
The statement added "it would be interesting to know if any of the proposals which, when put together, would not have reached a tenth of what the new IBI reduction costs now and could have avoided what the residents of Xàbia, Jesús Pobre and Gata are now suffering . We fear that we already know the answer and it seems that again three years have been wasted to improve the quality of life of the people".
---
---