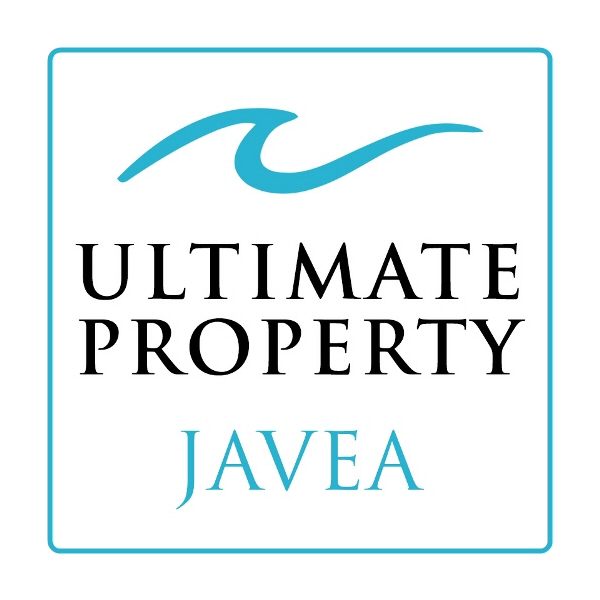 Ultimate Property Jávea has been established in Jávea since 2008 and offers a personal, stress-free, friendly and one-to-one property service in buying and selling property in Javea. They have more than 500 Javea properties listed on their website of all types, styles, and for every budget. Whether you seek something in the port, the Arenal or the impressive slopes of the Montgó, Ultimate Property Jávea can help you find your dream property. And they offer unrivalled after-sales care so they don?t forget you after your purchase.

Why choose Ultimate Property Javea?
They live in Jávea so they have a wealth of local knowledge and are well respected to offer sound advice and provide you, the client, whether a buyer or seller, with a good honest service.

They really listen to their clients requirements and client satisfaction is their ultimate goal. They don't try to make you fit to their current Javea property portfolio, so if they haven't got the property matched to your budget and lifestyle on their website, they will find it via their local contacts with their Javea property finder service.

Buying and selling a property in Javea will most certainly involve different procedures. They will make this a smooth experience and how these processes work here in Spain – lawyer contacts, mortgage advice, currency exchange, banks, arranging NIE application are just a few of the things they do.

Looking to build a property in Javea, renovate or wish for a new ultra modern luxury home in Javea? No problem as they work with some excellent local builders and constructors. They can show you some of the fabulous villas they have had built for their clients in Javea.

We always remember when we first moved to Javea and found our dream home here."

---

PROPERTY OF THE MONTH

3 Bedroom Villa in Javea (Pinosol)

Beautiful Villa for sale in Javea near Arenal Beach and all services. The property is newly built and has 3 large bedrooms each with its corresponding bathroom, 1 guest toilet, large living room with kitchenette and large terrace area with 360o views of green areas, the Montgo and the sea. In the outdoor area we can enjoy a beautiful AREA of BBQ, swimming pool, garden area of easy maintenance and carport for 3 cars with charging point electric cars.

Click here for more information

---

Don't forget to mention JAVEAMIGOS when dealing with ULTIMATE PROPERTY JÁVEA.

Jávea

03730 Jávea (Alicante)

No Records Found

Sorry, no records were found. Please adjust your search criteria and try again.

Google Map Not Loaded

Sorry, unable to load Google Maps API.

Peter & Rosemary Breger (Belgium)
What first attracted our attention to Ultimate Property was their website. It was so much better than any other at the time we were looking that there was quite literally no comparison. Dawn and Kevin actually listened to what we wanted, and made sure we clearly understood what was available at the time within our budget and long wish list. There was never any time wasting, taking us to view properties simply because the properties were on their books, unlike other estate agents.

Mark & Nicolette Darby (UK)
There are many property agents in Javea to choose from. We were fortunate to find Ultimate Property Javea, as their online presence was high class and professional. Ultimate, run by Kevin and Dawn proved to be a great choice. They listened to our requirements and selected a number of well matched properties for us to view escorting us to everyone.

Lindsay & Paul Knight (UK)
Ultimate Property Javea have been amazing in guiding us through finding and buying our first property in Spain. They are extremely friendly, knowledgeable and responsive, nothing was ever too much trouble. Using the services of Ultimate Property takes a lot of time and stress out of a complex process, would not hesitate to recommend!

Julia Vickers, Nov 2018
Very honest and reasonable owners, with high qualities. Lovely people.