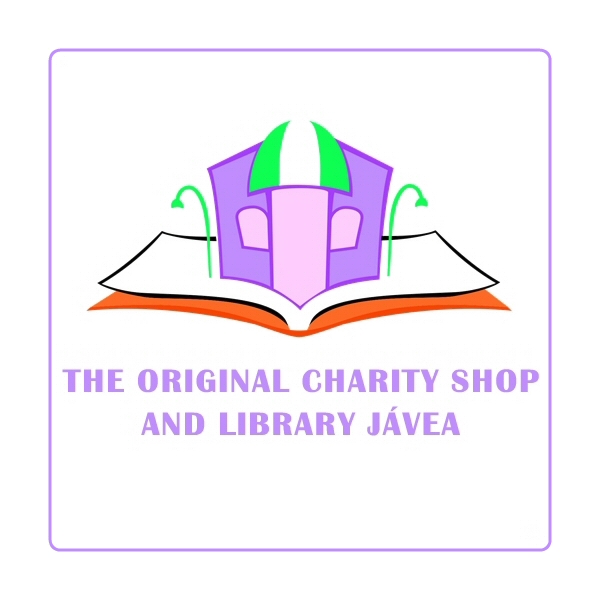 The Original Charity Shop and Library has raised much-needed funds to support worthy causes and charities in Jávea and the surrounding areas for almost 50 years.

The award-winning multi-national registered charity has raised some half-a-million euros over the years through its shop which offers high-quality previously-owned goods for bargain prices as well as through sponsored activities such as the annual Mirador Challenge.

Its army of volunteers work tirelessly to ensure that the success continues.

---

The Shop

The Original Charity Shop is located in Carrer Nancy in the Arenal zone of Jávea close to the sandy beach. When you think of a charity shop, it'll probably conjure up images of a small scruffy shop selling largely unwanted second-hand items. The Original Charity Shop is completelydifferent! Its smart and spacios shop offers a considerable range of high quality second-hand clotheing and useful items at bargain prices. Pop in and you'll be surprised at what you might find.

VISA and Mastercard debit and credit cards are now accepted for purchases of more than 10 euros.

Christmas Schedule

Christmas Eve – CLOSED
Christmas Day – CLOSED
New Year's Day – CLOSED
January 6th (Epiphany) – CLOSED

---

The Library

The Library is located in Jávea Park between Digby's Sports Bar and The Barbers. It is the largest English language library on he Costa Blanca with more than 14,500 titles in stock. Membership is available to borrow up to three books at a time as frequently as you want. There are also books for sale as well as DVDs and CDs and their stock is being added to on a daily basis.

---

The Volunteers

The OSCL Warriors team raised 2,010 euros through their participation in the 2019 edition of the javeamigos.com MIRADOR CHALLENGE, the money equally divided between the Department of Equality at the Ayuntamiento de Xàbia and the 'Spread Some Sunshine' organisation.

---

Carrer Nancy, 1 - Arenal

03730 Jávea (Alicante)

No Records Found

Sorry, no records were found. Please adjust your search criteria and try again.

Google Map Not Loaded

Sorry, unable to load Google Maps API.