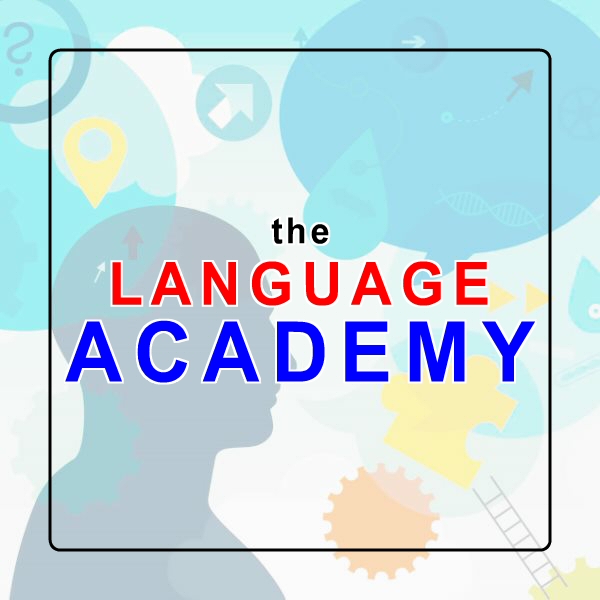 The Language Academy is located in the historic centre of Jávea, a seat of learning which has offered a wide range of language services for over 15 years, possessing a wealth of knowledge and a reputation for quality in teaching and language learning techniques.

---

COVID-19: All required health protocols are followed at The Language Academy. 

---

The Language Academy offers general language, business and exam preparation courses for both adults and juniors/adolescents in a variety of languages including Spanish and English. 

The Language Academy offers a friendly and welcoming atmosphere with small class sizes to ensure that students receive individual attention. The academy teachers focus on the needs, interests and objectives of the student and learners are encouraged to participate actively in the process of learning and acquiring the chosen language.

---

SPANISH – BEGINNERS COURSE 2020/21

30 Week Course starting in October
There is currently availability on the following days:
Monday: 1200-1400
Tuesday: 0930-1130
Wednesday: 1500-1700
Thursday: 1500-1700
Friday: 0930-1130

---

Please mention javeamigos.com when dealing with THE LANGUAGE ACADEMY.


Calle Planet, 8

03730 Jávea (Alicante)

No Records Found

Sorry, no records were found. Please adjust your search criteria and try again.

Google Map Not Loaded

Sorry, unable to load Google Maps API.