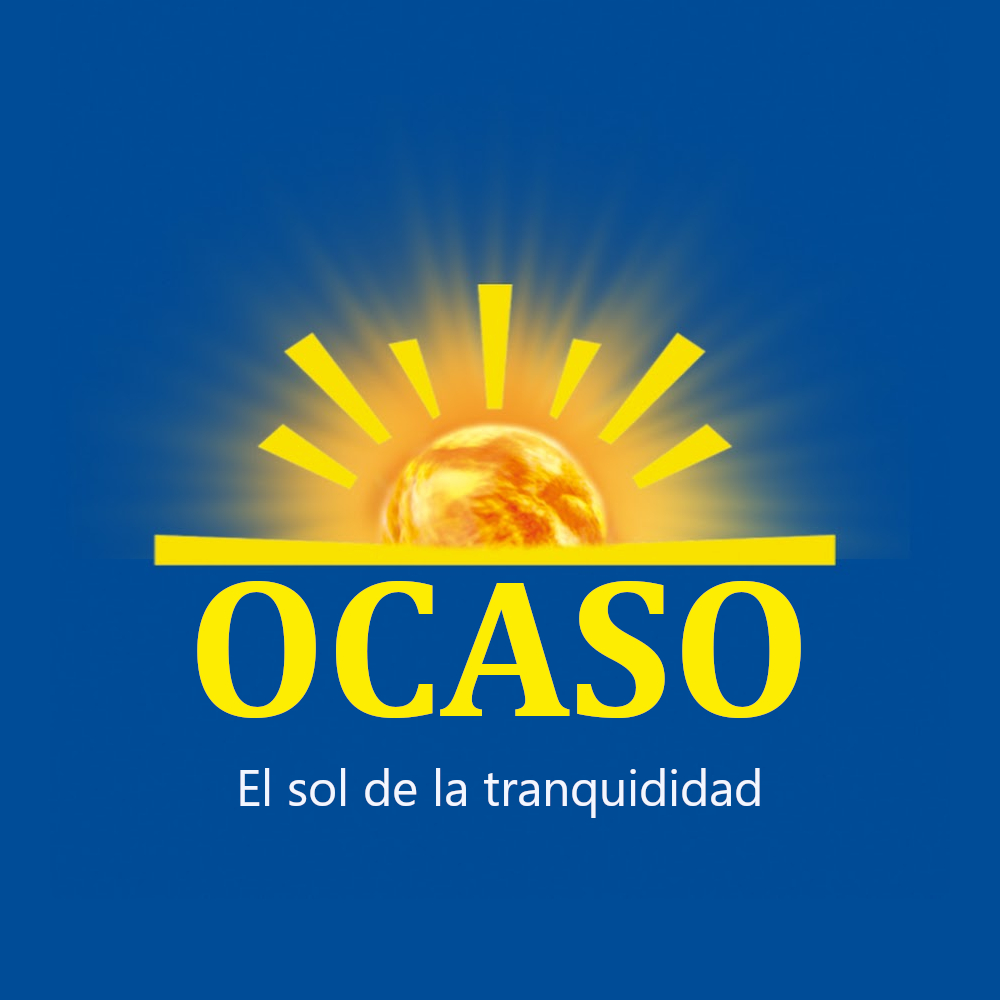 Ocaso Seguros has been offering insurance for more than 100 years with personalised service for a range of insurances including funeral, life, house, travel, pet etc. There is now an office in Javea old town near the indoor market for all your insurance needs with English spoken.

Alina has been working with Ocaso Seguros for more than 8 years and has now opened an office in Javea in order to better connect with her clients. The office is open Monday to Friday until 2pm but private appointments are available in the afternoons for a more personal service.  She prides herself on building a relationship with her clients in order to provide the best cover that is required, policies can be taylor-made to suit your needs and she can advise you based on your particular circumstances.

---

Funeral Insurance

Give your loved ones peace of mind at the most difficult of times. Burial service with all expenses included, repatriation anywhere in the world in case of accident, serious illness or death.

Life Insurance

Financially protect your family in an uncertain future. Offset the reduction in income that some circumstances such as death, disability, etc. can cause.

House Insurance

Ocaso's home insurance makes the difference in terms of quality and coverage.

Travel Insurance

International assistance to enable you to travel without worry. Complete travel insurance with health care up to 20,000 euros.

Pet Insurance

Protect your dog or cat with flexible cover.

Personal Accident Insurance

Accident insurance that covers death and disability caused by an accident, both at work and outside of it. With the possibility of contracting a daily allowance of up to 60 euros that complements social security in case of sick leave due to accident or illness, they also have an exclusive accident insurance for women as it offers compensation in case of breast cancer and assistance in daily life among other things.

Other Insurances

Whether you are looking to insure a Commercial premises, Community, Boat or save for your retirement there is a policy that will cover you.

Legal advice

Ocaso work with the company Legalitas for any query in the field of private life, with review and drafting of documents and contracts.

Medical

Discounts for private medicine with online medical consultations, free or reduced priced dental services.

Tossal de Dalt, 1

03730 Jávea (Alicante)

No Records Found

Sorry, no records were found. Please adjust your search criteria and try again.

Google Map Not Loaded

Sorry, unable to load Google Maps API.