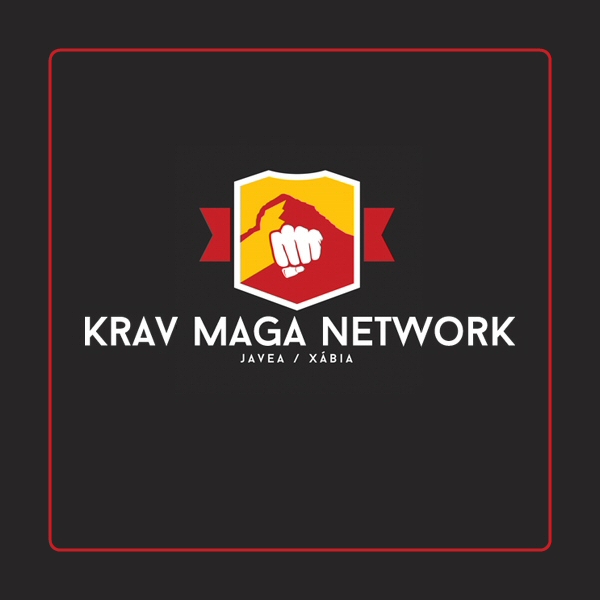 Krav Maga "contact combat" is a military self-defence and fighting system developed for the Israel Defense Forces (IDF) and Israeli security forces derived from a combination of techniques sourced from boxing, wrestling, aikido, judo, and karate along with realistic fight training.

Atilla is a Krav Maga Group Leader Instructor and Krav Maga Safe Kid Instructor. He offers special classes for women and children and of course the classic Krav Maga for everyone (adults).

There will be options for everyone to find a time to suit them because there can be only 10-15 people per class. The classes are available in English and Spanish.

Atilla will also offer special intructor training, camps and presentations.

---

What is Krav Maga?

Emrich "Imre" Lichtenfeld (May 26 1910 – January 9 1998) was a Hungarian-born Israeli martial artist who founded the Krav Maga self-defense system. the outset the original concept of Krav Maga was to take the most simple and practical techniques of other fighting styles (originally European boxing, wrestling, and street fighting) and to make them rapidly teachable to military conscripts.

Krav Maga has a philosophy emphasizing aggression and simultaneous defensive and offensive maneuvers. Closely related variations have been developed and adopted by Israeli law enforcement and intelligence organizations. There are several organizations teaching variations of Krav Maga internationally.

---

Elite Gym, C/ Roma, 3

03730 Jávea (Alicante)

No Records Found

Sorry, no records were found. Please adjust your search criteria and try again.

Google Map Not Loaded

Sorry, unable to load Google Maps API.