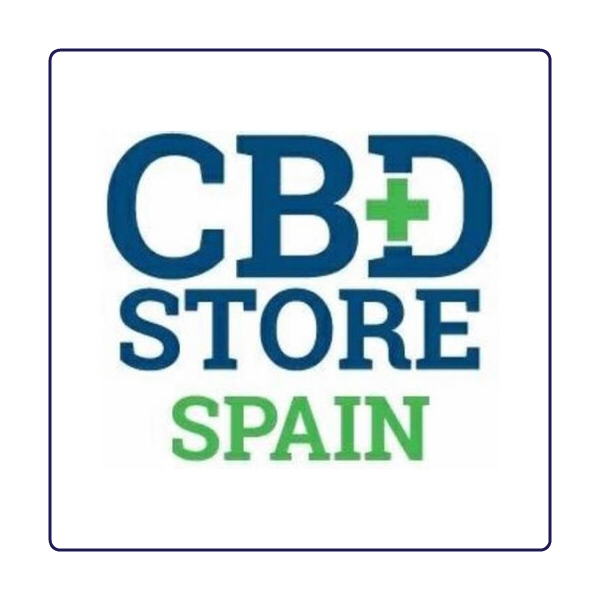 CBD Store Spain is dedicated to selling the highest quality Azoth products provided with personal service and advice which are free from pesticides, healthy for everyone. THC free, healthy and organic CBD is free of any kind of THC 0% really means 0%.

CBD is considered as a non-psychoactive cannabinoid, found in cannabis which has many health benefits. The molecule Cannabidiol (CBD) and the carrier coconut oil can be supportive in various health situations.

The rich CBD oil is a legal health product, suitable for many applications.

It helps with restless or nervous feelings, insomnia, high blood pressure and it boosts the immune system. These are just some examples, but Cannabidiol can be applied in many more situations.

Sleep better with less pain

Insomnia is a common problem. The effects are obvious: You're not fit, ill-equipped and not sharp. People who suffer insomnia also often have concentration problems and can be emotionally unstable. CBD increases the deep third phase of sleep and reduces the duration of the REM sleep. The third phase of sleep would be the most important phase for those who suffer a sleep disorder.

No (gamma) radiation treatments

CBD Store Spain products are free from any kind of radiation treatment. They believe in pure nature. By using carefully selected hemp fields within Europe, they can guarantee their quality. All their products are tested and checked by a third party to ensure the safest, all natural, CBD extracts.

---

ASK IN STORE FOR YOUR CLIENT CARD 

For 50% loyalty discount

---

FOOD AND DRUG ADMINISTRATION (FDA) DISCLOSURE

These statements have not been evaluated by the FDA and are not intended to diagnose, treat or cure any disease. Always check with your physician before starting a new dietary supplement program.

*Cannabidiol (CBD) is a natural constituent of hemp oil.

---

SPECIAL OFFERS

From now on until October 5th, 10% discount on ALL oils, balms and capsules included! ONLINE AND IN STORES! Don't miss this amazing offer!!

Mention that you saw this advert on Javeamigos to receive a 10% discount.

---

Additional stores

CBD Spain can also be found in:

Avenida d'Europa 135 L'Alfàs del Pi/Albir (N322 next to Skyler)

Calle Ramon Gallud 78, Torrevieja (Opposite Banco Santander and Granier bakery)

Avenida de La Fontana 9A

03730 Jávea (Alicante)

No Records Found

Sorry, no records were found. Please adjust your search criteria and try again.

Google Map Not Loaded

Sorry, unable to load Google Maps API.