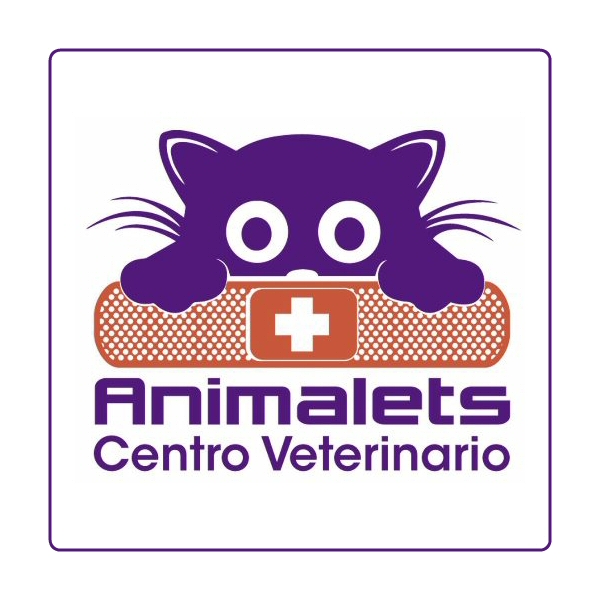 Animalets is a veterinary clinic based in Jávea which provides vaccinations, analysis, surgery and consultations for all domestic pets. It provides a very relaxed environment for the treatment of animals and uses techniques and proper handling to make the visit as comfortable as possible for both the pet and its owner.

Vet Rosa A Seresola has been dedicated to taking care of beloved pets since 2003, offering her experience and constant dedication to on-going training and development together with the necessary diagnostic technology to provide a top quality service.

Animalets collaborates with the Jávea Feral Cats Association and RAMA in the treatment of sick cats, including performing tests for leukemia and immunodeficiency, as well as sterilizing feral cats to try and control the population in Jávea. The clinic also collaborates with Akira Dog Sanctuary in Benissa.

Services

General Internal Medicine
Laboratory with hematology and biochemistry own, urinalysis and sediment, cytology and diagnosis of infectious diseases feline and canine
Vaccines and animal identification, Pet Passport
X-ray equipment
Exotic Medicine
Dental ultrasonic cleaning
Hospitalization
Surgery
Speciality Food and Diets
Collaboration with different specialists such as neurologists, dermatologists, etc.

Avenida de Ausias March, 9

03730 Jávea (Alicante)

No Records Found

Sorry, no records were found. Please adjust your search criteria and try again.

Google Map Not Loaded

Sorry, unable to load Google Maps API.

Heather Brade, Jun 2020 - Rosa is a wonderful vet, she performed emergency surgery on our cat after she was attacked by a dog and saved her life. All the team at Animalets are caring, dedicated professionals and they are always happy to see our current two large dogs. Thank you guys for all the great work you do.

Kiia-Maria Vasko, Aug 2018 - We are Finnish couple with 5 dogs and moved to Javea in April 2018. We were so lucky to find Rosa and her team. Two of the oldiest ones, Bugsy 14 yo and Tasha 16 yo have already visited Rosa and her team many times and we have got excellent help for several ailments. We are so happy that our seniors as well youngsters have so loving and caring team of Rosa's to go when ever help is need. 5 point 5 is 25 stars.

Lesley Webb, July 2018 - Yet again 5* treatment from lovely Rosa. My very large boxer was very overheated and could hardly stand up. Fortunately we live almost opposite Animalets, so Rosa left the clinic to come to my apartment to give him an injection to reduce his temperature. I have been going to Rosa for 11 years, both with my previous dog, Vinnie and my current dog, Turco and would have no hesitation in recommending her to anyone.

Bev Burnham-Stevens, June 2018 - Rosa is incredible, so caring & totally dedicated. 4 years ago I hand reared 2 kittens normally only a 25% survival rate, when they went into failing kitten syndrome, always when clinic was closed of course, Rosa did not hesitate to open up to get antibiotics & fluids into them! We named one kitten after her. 4 weeks ago another cat got hit by a car .. in a horrible state Rosa again opened at night & gave 48hours continuous care! I really cannot recommend her enough & if I could give more stars I would. She also does a lot for the feral cat charities, so really deserves support.