Pine processionary caterpillars start to come out
Care should be taken whilst they make their migration from their nests to complete their process to become butterflies.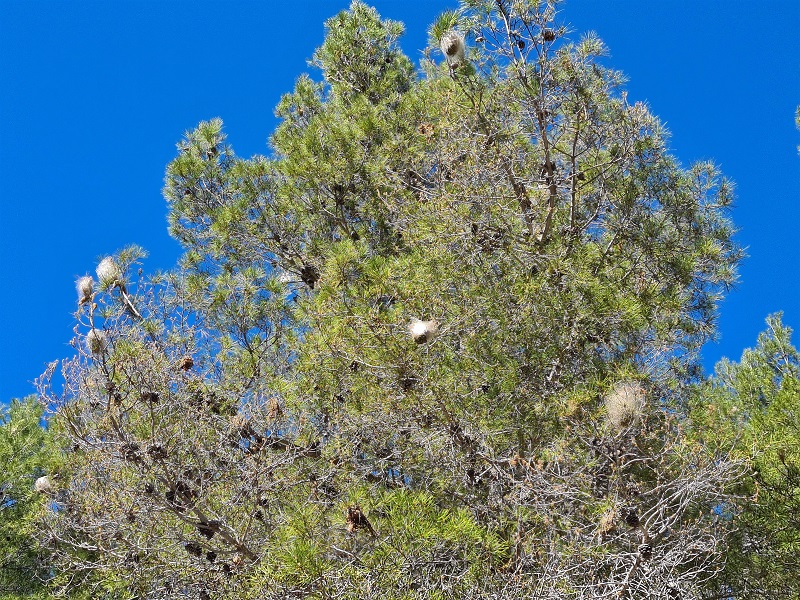 ---
Sunday 6th February 2022 – CARLOS LÓPEZ with Mike Smith
---
The pine processionary caterpillar has begun to come out of its winter hiding place, embarking on the annual task of looking for a place underground where they can bury themselves and pass through the chrysalis phase until they become butterflies during the summer, as explained by the expert entomologist, Silvia Hellingman, to XAD.
She has pointed out these days the processionaries have begun to appear in the streets and green areas of the municipality of Xàbia, and in general in all the towns where there are pine trees. Her calculations indicate that 10% of the caterpillars will come out of the pines and cedars, depending on the climatic conditions, and the number will vary whilst they will also be at risk from predators.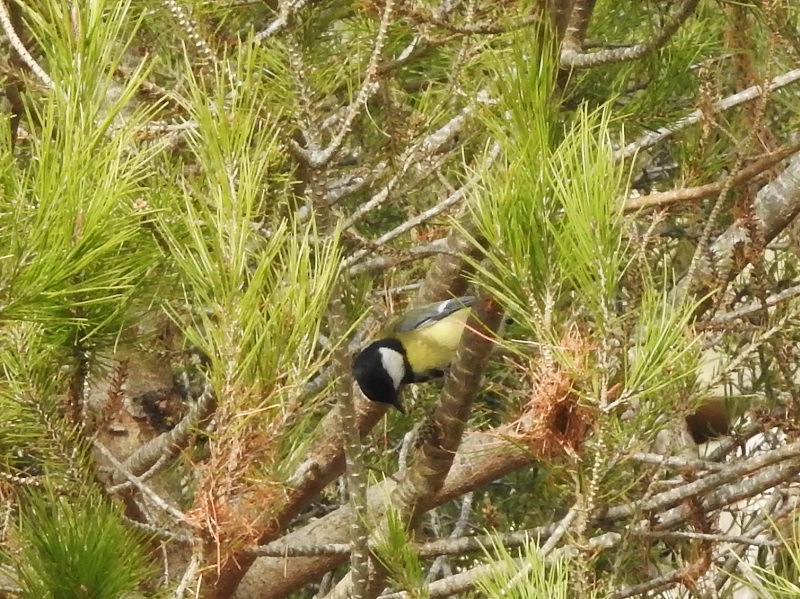 Hellingman explained that most of the caterpillars "are expected between mid-February and the end of the month" and she has warned of the danger that the stinging hairs of the caterpillars have for animals but also for people and especially kids.
Thus, she leaves us a series of tips in the case of coming across one of these processionaries:
Keep children and dogs away from pine forests and processions.
In case of contact with the hairs, they can often be removed with adhesive tape.
Take a hot shower and scrub the affected parts: wash clothes at 60 degrees to dissolve the proteins (thaumetopoeine) that are inside the hairs.
Dogs that have come into contact with the hairs can die of suffocation or lose their tongues. It is best to consult a veterinarian.
Never disturb the caterpillars during processions or they may become stressed and eject their hairs. Let them continue on their way.
Hellingman has commented that active nests can be removed from trees, but has insisted that it is better to hire a specialized company to do it without risk.
---
---

---