PHOTO GALLERY: Moros i Cristians Xàbia 2019 – The Presentation
Some images from the 2019 Presentation of the Moors and Christians.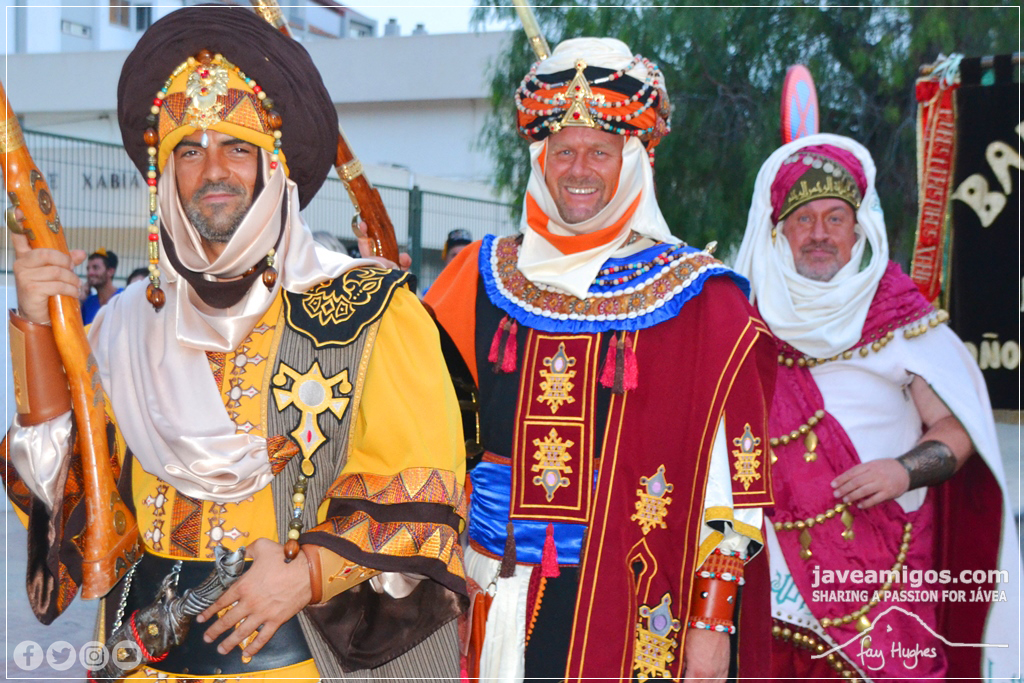 Saturday 10th 2021 – Compiled by MIKE SMITH
---
This weekend, in normal circumstances, the streets and squares of the port area of Xàbia will have come alive with the sound of beating drums and the explosion of gunfire as the Moors and Christians arrive in town. Sadly, for the second year running, it's not to be. But we'll be back in 2021.
Here are some images from the 2019 Presentation:
---
---
---