PHOTO GALLERY: Mare de Déu de Loreto 2019 – The Final Day
Some images from the 2019 edition of the fiestas honouring the Mare de Déu de Loreto – the final day.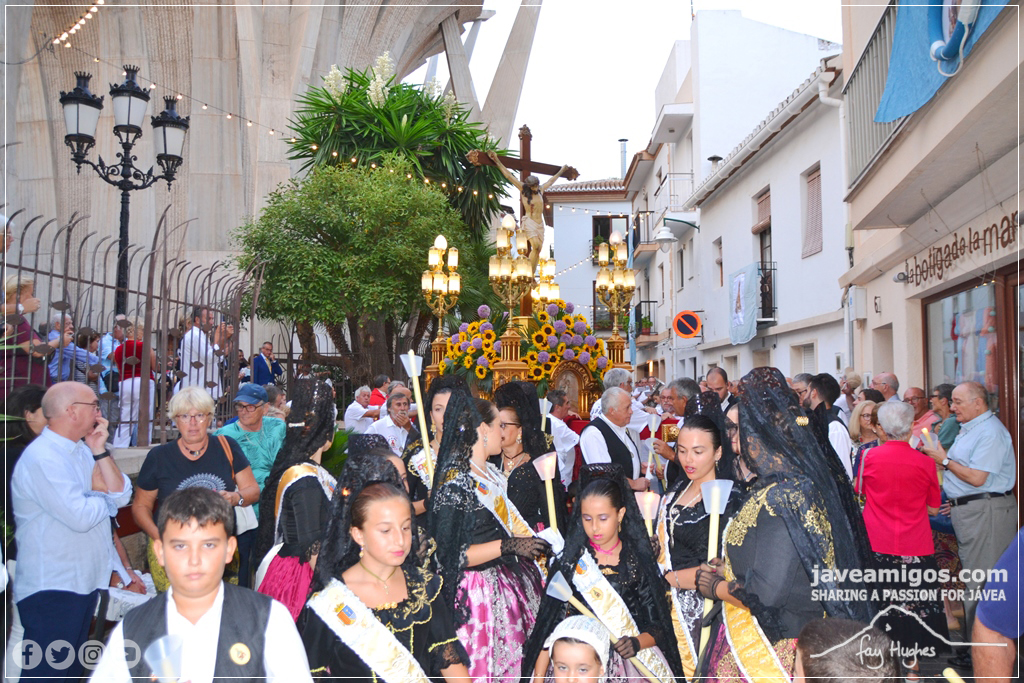 Wednesday 8th September 2021 – Compiled by MIKE SMITH
---
For another year, the festivities that honour Mare de Déu de Loreto, the patron of the port zone – often known as the "port fiesta" – have been put on hold and replaced by a symbolic programme that meets all the current health protocols.
Sadly, this year we should have been celebrating the 125th anniversary of the fiesta, but we've been promised an extra special edition in 2022.
In the meantime, here are some images from the 2019 edition, the final day which say the image of Mare de Déu de Loreto paraded through the street and the amazing firework display over the water that brings it all together:
---
---
---