Original Charity Shop confirms new COVID measures
There are new procedures for selling on commission as well as confirming on capacity inside the shop.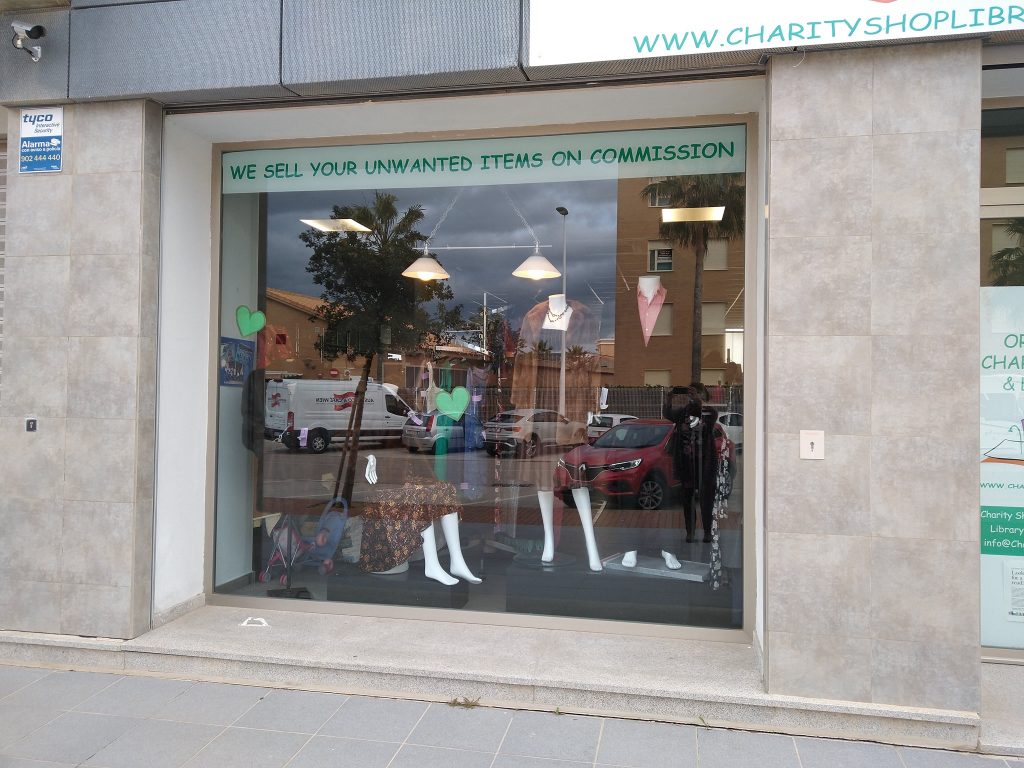 Monday 11th January 2021 | MIKE SMITH
The Original Charity Shop and Library (OSCL) has confirmed the measures for their shop after new health protocols were announced by the Generalitat Valenciana last week.
The shop capacity is now 17, which includes 10 clients. The appointment times for selling on commission have been extended by 20 minutes in a bid to avoid queues. Since the shop is operating under such tight conditions, it will be necessary to arrive at the allotted appointment time or lose the slot.
The OCSL apologises for any inconvenience caused but are sure that their customers will understand that it is very much out of their hands.
Customers are reminded that entry to the shop will be monitored and are requested to observe all the current health protocols with regards to face masks and the use of hand sanitiser on entry. The OCSL ensure customers that the premises is kept thoroughly cleansed and disinfected on a regular basis and that the staff will follow all the necessary protocols as required.
---