OPPOSITIONS PARTIES SUPPORT PETROL STATION LOCAL LAW
On behalf of all the opposition parties in Xàbia, the local branch of the Partido Popular has called on the Council to develop laws on where new petrol stations can be located.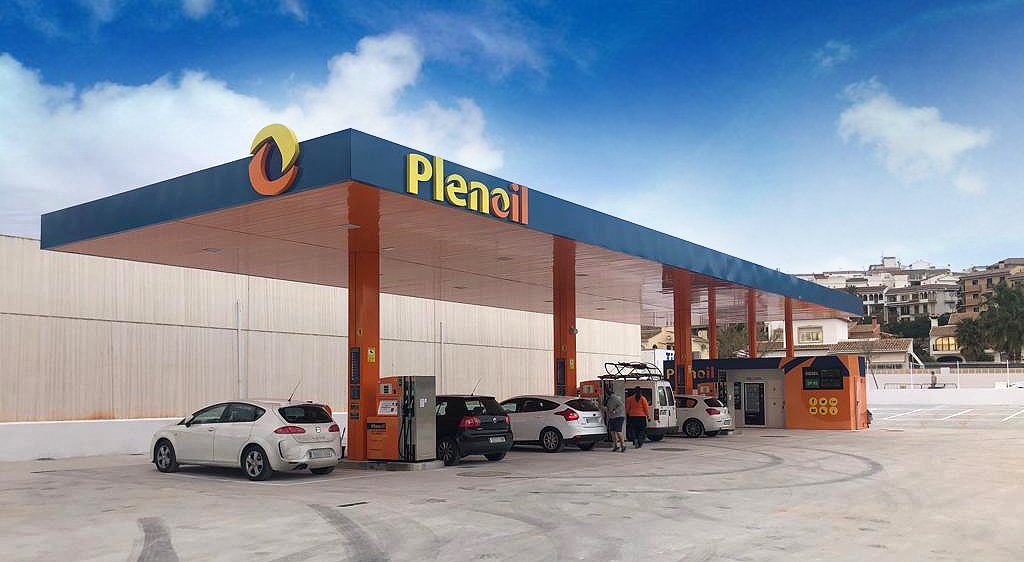 In light of the proliferation of new petrol stations in Xàbia in recent months, permitted under Law 11/2013 which encourages growth and job creation, the Council discussed at the last plenary session the need to restrict the location of new facilities in the municipality.
A statement released by the Xàbia branch of the Partido Popular (PP) details that the proposal put forward by the governing socialist party is to amend both state and regional legislation to which the opposition parties have added, through an amendment, that the Council should be responsible to develop a local by-law which regulates the distance and location of new petrol stations in the town with regards to residential areas "thus protecting especially sensitive groups and areas, such as educational centres, residences and playgrounds as well as vulnerable groups" such as children and the elderly.
The statement concludes that having "an alternative, faster and more effective" by-law to regulate the installation of new petrol stations in the town which has been proposed by all the opposition parties in Xàbia (Partido Popular, Ciudadanos por Jávea, Compromís and Ciudadanos), which they say has been "finally accepted by the Chulvi executive", will solve a problem that plagues the entire municipality and one of the main commercial areas in particular.
---