Notable drop in minimum temperatures in Xàbia from this weekend
Winter has finally arrived as night-time temperatures drop markedly and there is even a chance of snow on top of El Montgó next week.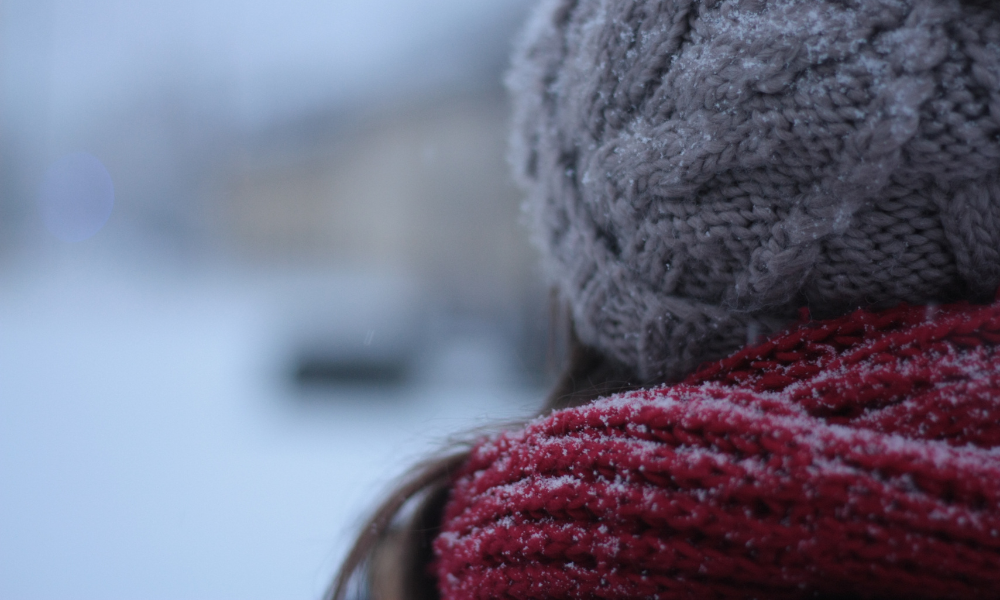 Friday 20th January 2023
Mike Smith
Storm Fien has been rampant throughout the Iberian peninsula and has finally brought the winter season that was taking its time to arrive and still has a lot to say. The last blow of this powerful arctic storm, which has joined its predecessor Storm Gerard in causing a big drop in temperatures and big snowfalls, especially in the north of the country, will be bidding farewell in style by forcing temperatures even lower this weekend and into next week.
Over the weekend, according to the latest forecast from the state meteorological agency AEMET, maximum temperatures will struggle to reach 15°c and consequently it will finally feel like winter in Xàbia.
In recent days, the minimum temperatures have struggled to reach double figures and they are expected to drop as low as 2°c in many places by Monday, perhaps even lower in some of the more sheltered areas, such as Lluca and Fontanella.
AEMET also forecasts that the snow level across the Province of Alicante over the next week will drop to around 400 to 500 metres. With the potential for light rain next Thursday, it is possible that we might wake up to see our mountain of Montgó, at a height of 753m, covered in white, an image that is common at some point during the winter each year.

Tips to beat the cold
Layer Up – Wear lots of layers made from wool, cotton or fleece, rather than one thick piece of clothing, and consider base layers such as thermal vests or long sleeve tops which work well to trap heat.

Block Draughts – Block up any areas in your house that are prone to draughts, such as around window frames, under doors and even keyholes. Open your curtains during the day to let the warmth of the sun in and draw them before it gets dark to avoid losing heat.

Warm Food and Drinks – Consider porridge, stews and soups to keep yourself warm as well as regular hot drinks.

Keep Moving – Boost circulation by moving around the house regularly and avoid sitting around. When you do take a rest, put your feet up as it is colder closer to the ground.
---
---