New restrictions bans gatherings in private spaces, unless you live in the same house
Cities over 50,000 people will be confined at the weekends and bank holidays.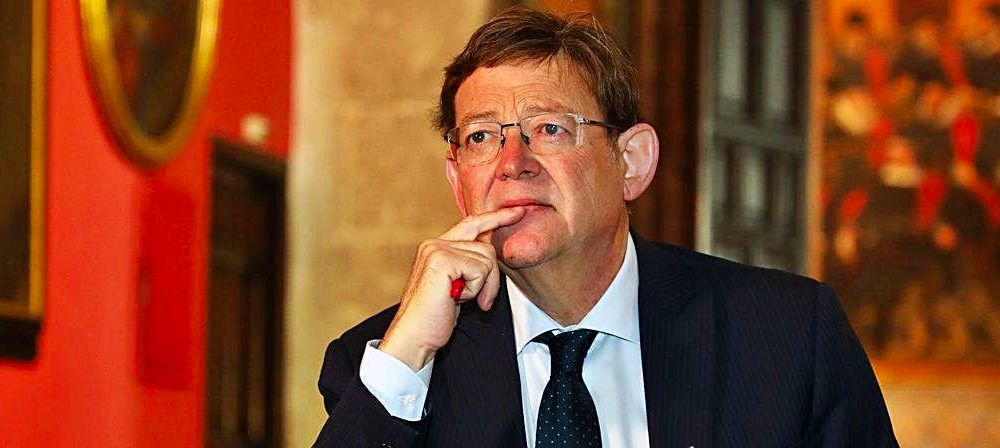 Sunday 24th January 2021 | MIKE SMITH
The Generalitat Valenciana have tightened restrictions to halt the spread of the coronavirus pandemic even further today after announcing that gatherings with those who don't live together are totally banned in private homes and limited to two people in public spaces whilst large cities will be confined to their perimeters during the weekends and bank holidays.
The new restrictions, which will be confirmed in the Official Gazette of the Generalitat Valenciana, will come into effect on tomorrow Monday 25th January and will remain in place until at least Monday 15th February.
Family and social gatherings within private homes will be limited to only those who live together, except in the case of caring for an elderly person, work or institutional meetings, and educational activities. So no friends can meet together at home, nor can there be private parties to which others are invited.
In public spaces, regardless of whether they are open or closed, family and social gatherings will be limited to two people only unless all those attending live together in the same household. Exceptions are for work or institutional meetings, educational activities, and for the care of vulnerable people.
The new restrictions will also confine cities with a population of more than 50,000 on weekends and bank holidays. Perimeters of these cities will be closed at 3.00pm on Friday afternoon and re-opened at 6.00am on the following Monday. This will affect the cities of Valencia, Alicante, Elche, Castellón, Torrevieja, Torrent, Orihuela, Gandia, Paterna, Benidorm, Sagunt, Alcoy, Sant Vicent del Raspeig, Elda-Petrer and Vila-real.
The closure of the land borders of the Comunidad Valenciana will also be extended to Monday 15th February.
Full details will be available when the decree is issued on the DOGV.
---