New free WiFi spots funded by the EU will be installed across Xàbia
The 15,000 euro network has been financed totally by the European Union.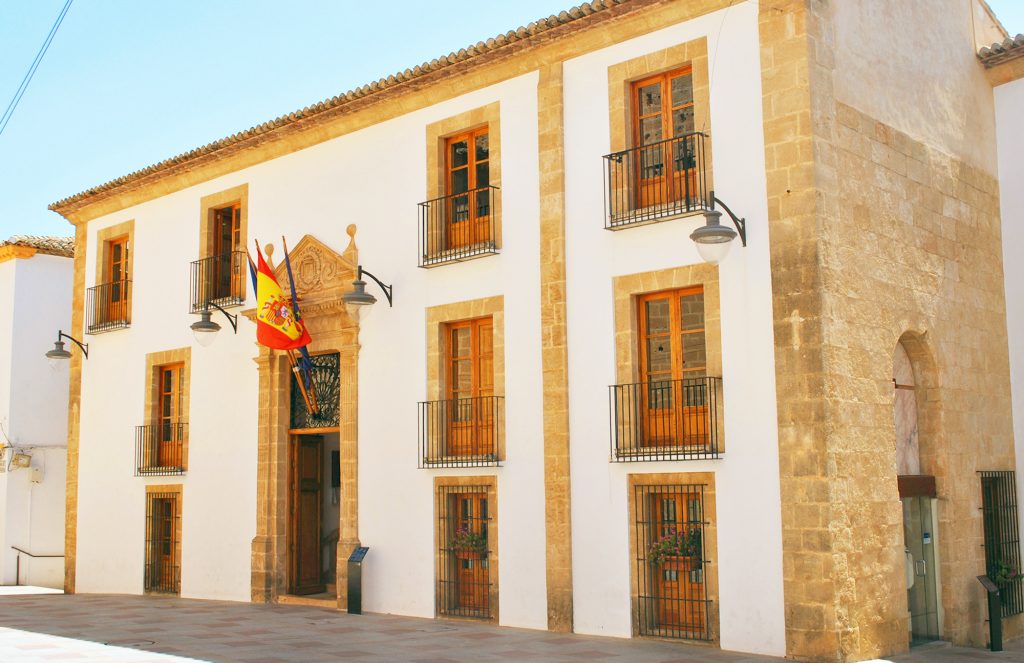 ---
Thursday 10th February 2022 – MIKE SMITH
Translated from a press release issued by the Ajuntament de Xàbia.
---
Xàbia Council is installing a new Wi-Fi network as part of the EU-financed WiFi4EU initiative which promotes the free access for citizens to Wi-Fi connectivity in public spaces such as park, squares, official buildings, libraries, health centres and museums in towns and cities throughout Europe.
Councillor Ximo Segarra (New Technologies) explained that three networks have been planned which will serve the three urban centres of the town. In the historic centre, it is being installed in the surroundings of the town hall, adding to the PlayJove network that already provides internet access in the Playa de la Constitución. In the port, the network covers the promenade whilst that proposed for the Arenal – which is still in the implementation phase – will cover the Paseo David Ferrer and a section of Munyanyar I.
Segarra added that the networks are already operational in the town and the port – accessed through the WiFi4EU network – whilst it is planned that the network in the Arenal will be activated before Easter since it is a more complicated and powerful infrastructure due to the fact that it is forecast that it will accessed by a larger number of users.
The councillor explained that the networks are being installed by Fox Telecom at a cost 15,000 euros, 100% of which has been provided by the European Union.
---

---