New free rental promotions in Xàbia
Residential blocks continue to grow across the municipality, the old torn down for the new, homes adapted to the 21st century.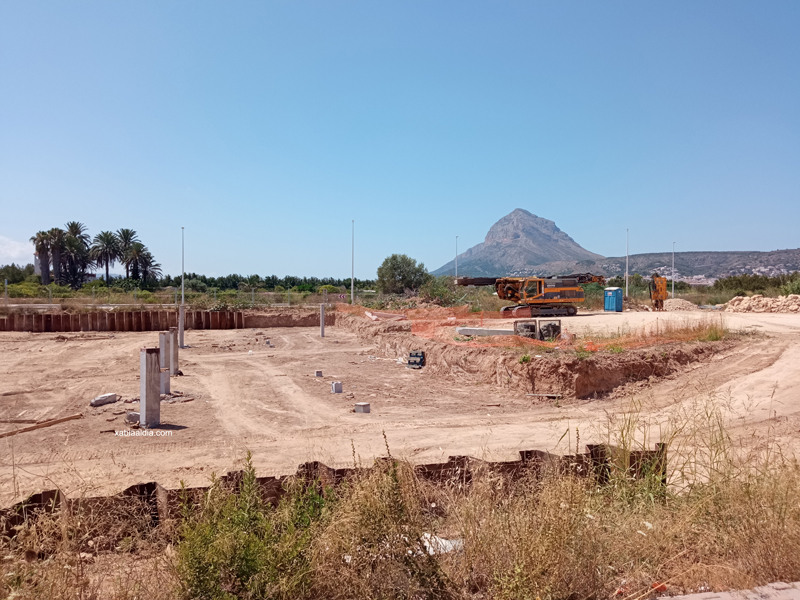 Friday 30th July 2021 – CARLOS LÓPEZ with Mike Smith
---
Construction continues apace in Xàbia and new cranes are appearing in different parts of the municipality and are for free rental promotions.
One of the last areas in which movement has been seen is in the already completed urban area of the old Sunset nightclub between the road and the side next to the Pla itself.
For several months, machinery has been preparing the ground for the future building that will be constructed in the area, to the dismay of the neighbours, tired of feeling the effects of the hammer that drives the pylons into the ground.
Another building that is rising at full-speed is the one on the first line of the Primer Montañar, on the corner with Calle Napoles. The residential Son de Mar has reached its final height.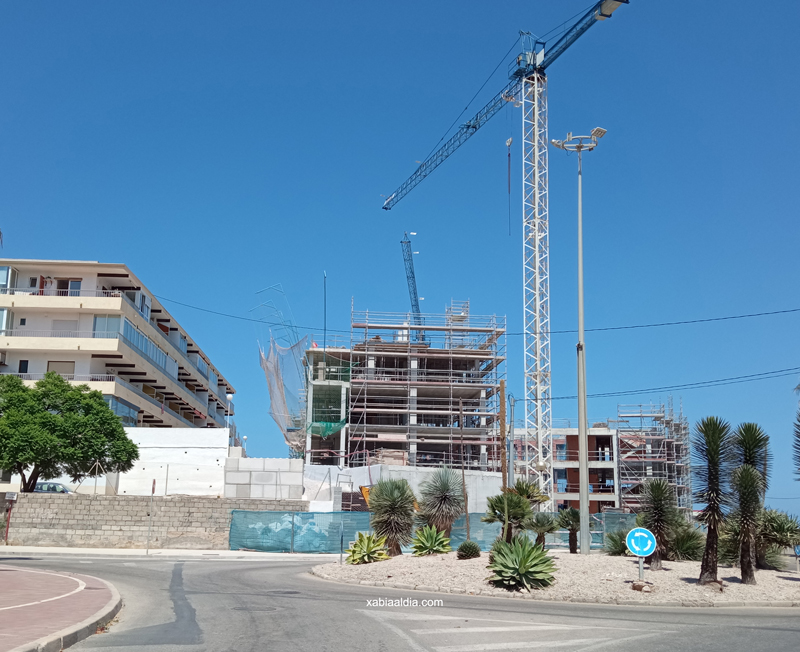 The works of the Residencial Galantia on the Via Augusta have not yet begun, but another marketing poster has appeared in one of the plots of the Avenida dels Furs, where almost a dozen homes are advertised that have already obtained the municipal approval.
The blocks continue to grow like the villas throughout the municipality, in every corner the promoters are tearing down old houses and changing them for completely new residential ones adapted to the 21st century.
---

---