NEW EXHIBITION 'ENIGMAS' OPENS IN SOLER BLASCO MUSEUM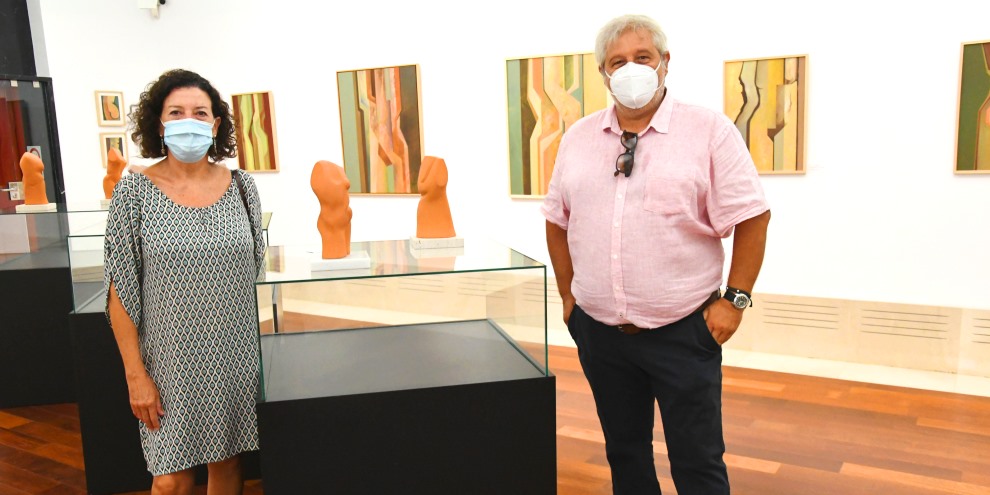 A new exhibition opens at the Soler Blasco Municipal Museum today Friday. The project is called 'Enigmas: De Lo Corpóreal a Lo Intangible' by María José Soriano Melchor and its central theme is the woman's body, mixing sculpture and painting, in which earthy colours such as reds, greens and blues are very present. The author describes them as 'vital contrasts to accompany the female body in its transformation towards the ethereal and the abstract'.
Through vertical lines, which delimit the field of the tangible, it evolves towards the invisible without letting us know the how, when or why of this fading, entering the field of the intangible and the most intimate emotions.
María José Soriano has a degree in Fine Arts from the Faculty of San Carlos in Valencia and currently combines her artistic activity with teaching as a professor of Drawing in Secondary Education.
The exhibition will be open to the public until Sunday 6th September.