NEW COVID-19 MEASURES COME INTO FORCE TODAY IN VALENCIAN REGION
Nightclubs must close, smoking prohibited in the street and PCR tests for all residents in residence and social health centres.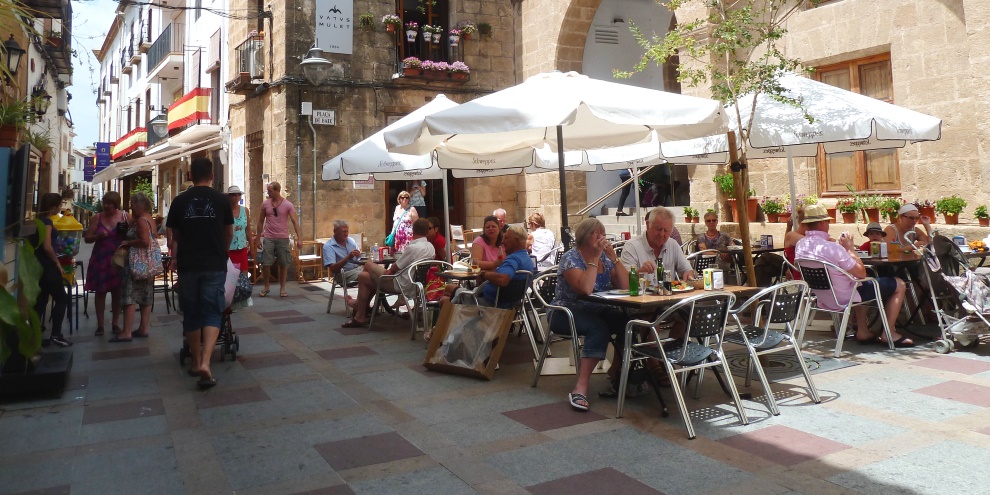 From today Tuesday 18th August, a set of measures announced by the Spanish Government at the end of the last week in reaction to the continued rise on new COVID-19 infections across the country are adopted by the Generalitat Valenciana and valid for the whole of the Comunidad Valenciana. They will remain in place for at least 21 days when they will be re-evaluated.
The new measures include the following:
– All nightclubs, discos, late night cocktail bars and dance halls must remain closed during this period.
– Hotel and restaurant establishments may remain open until 1.00am and can host groups of people numbering no more than 10.
– Both inside and outside of these premises, a minimum interpersonal distance of 1.5m must be maintained.
– Smoking on the public highway and in outdoor spaces is prohibited if a minimum interpersonal distance cannot be maintained. This prohibition includes any other inhalation device for tobacco, hookahs or similar.
– In residences and social health centres, PCR tests will be carried out on all new admission and re-admissions. Visits are restricted to one hour a day and to one person per resident.
In addition, it is recommended that citizens reduce the number of people they meet in social occasions and always wear a face mask, observe hand hygiene protocols and maintain an interpersonal distance of 1.5 metres at all times.
The message is simple. Don't just do it for yourself. If you protect yourself, you protect your family and friends.