New charging units in port car-park should go live very soon
The delay has been caused by procedures required for Iberdrola to be able to activate them.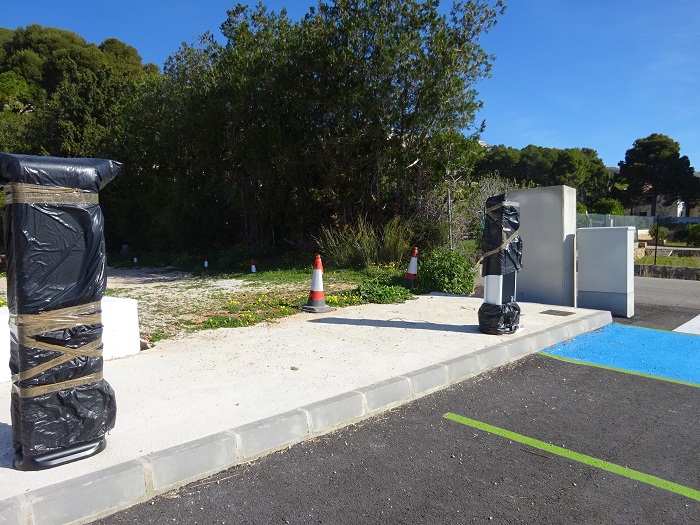 Saturday 13th March 2021 | CARLOS LÓPEZ
The Department of Services hopes that the electric car chargers of the new parking zone in the port can begin to provide a charging service in the coming days, once Iberdrola has completed all the procedures to have them operational.
XAD has consulted with the department headed by Kika Mata about the reasons why these car chargers, the only ones found in the municipality on public roads (the other two are inside the underground car parks), are not yet operational.
They explained that Iberdrola had to carry out various procedures to be able to activate them and they remarked that this entire process is in its last step. Once this procedure has been completed, the chargers can then be used by owners of electric or hybrid cars in the municipality.
Since the parking zone was opened, these charging units have been sealed, waiting for the energy multinational to put them into operation, a long process that seems like an eternity for the ordinary citizen.
---
Click below to read the original article in Spanish on Xàbia AL DÍA

---
---