New beach handball goals installed on Arenal Beach
The Club Handbol Xàbia will enjoy priority use for training and competitions.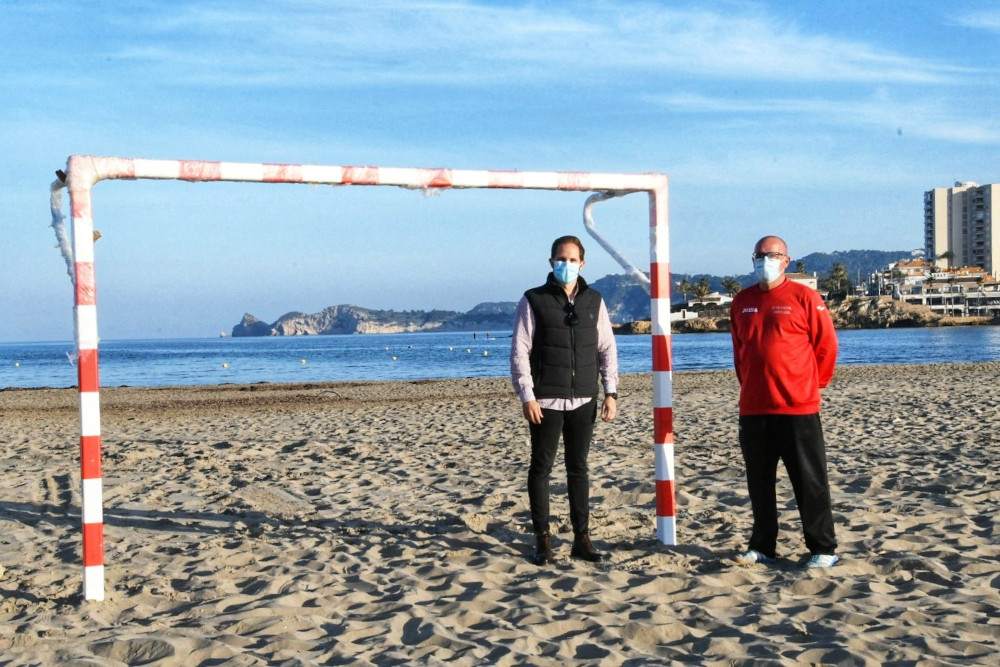 The Department of Sports  has installed fixed goals for the practice of beach handball in Arenal in the northern area of the beach, next to the Fontana canal.
With this gesture, the department headed by Alberto Tur has shown its support for the Club Handbol Xàbia – which will have priority use of these goals in training and competitions – and support for a sport that has a great reception in the municipality and has garnered titles nationwide.
The councilor visited the new goals yesterday with Pep Hierro, head of the Club.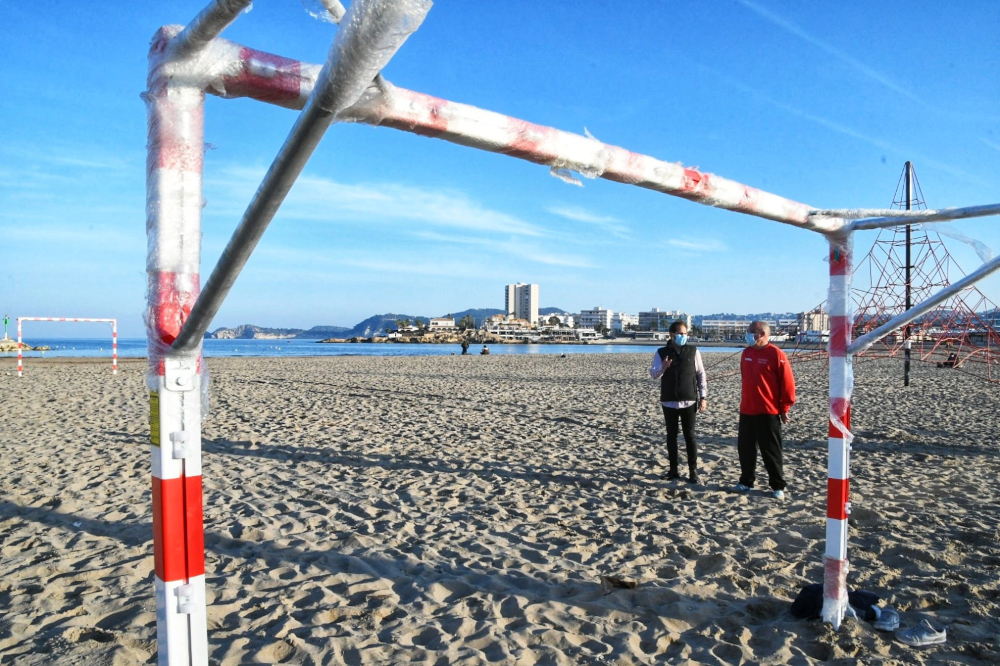 ---
Information Source
Press Release – Ajuntament de Xàbia
---