Music to wake up a spring that refuses to emerge in Xàbia
The Center Artístic Musical de Xàbia and the Colla Xirimitab's offer two free concerts this weekend.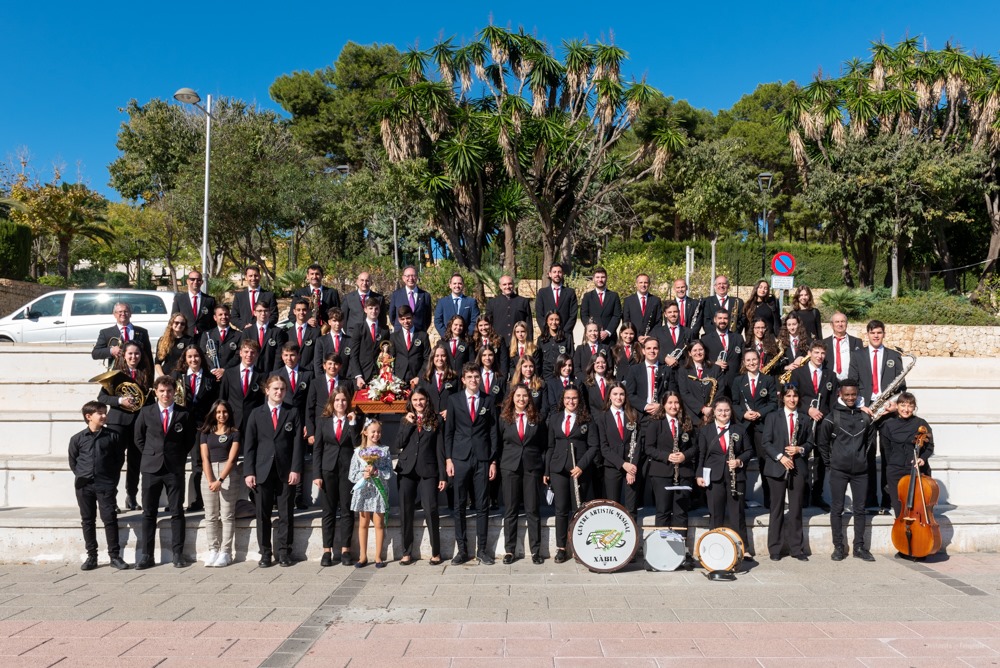 ---
Tuesday 5th April 2022 – Mike Smith
Source: original article – Álvaro Monfort (Xàbia AL DÍA)
---
This weekend, Xàbia welcomes spring with music from the Center Artístic Musical and the Colla Xirimitab's, two free concerts with which the municipality enters Semana Santa and the Easter holidays and anticipates the arrival of the summer season.
On Saturday 9th March at 9.30pm, the sound of the Xàbia Band that will resonate off the walls of the historic church of San Bartolomé. Under the baton of its director, Carles Samblancat, the musicians will perform pieces by Frank Ticheli and Paul Hindemith, among others. In addition, the local percussionist, Juan Vallés, will perform as a soloist Gary Ziek's 'Concert for Percussion and Symphonic Band' and thus bring the varied solo percussion repertoire to the public.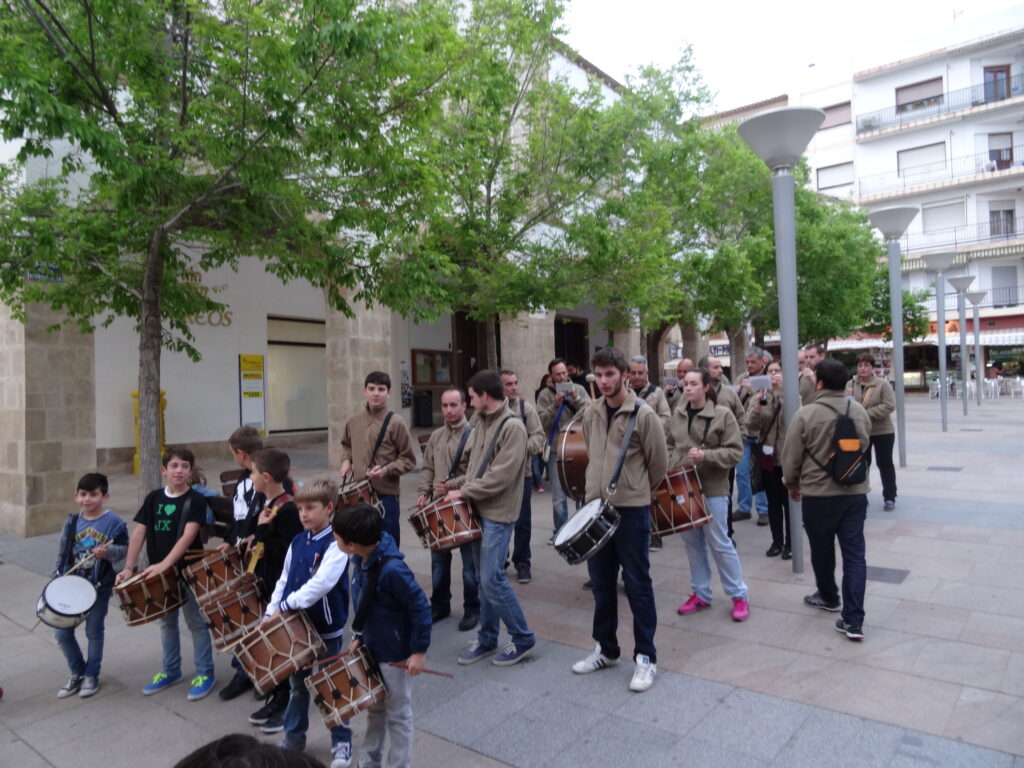 On Sunday 10th March at 12 noon, the Colla Xirimitab's will take to the streets to celebrate the arrival of the flower season. The Riurau d'Arnauda will be the setting chosen for this great event and the repertoire that Josep Alemany Ortolà will direct includes compositions such as 'La Lligassa' by Ramón García, 'Moros de l'Alqueria' by José Rafael Pascual Vilaplana and the pasodoble 'Marta' dedicated to Foguera Queen 2020, Marta Ortuño.
It will also be performing adaptations for the dulzaina and drum of well-known songs like 'Mamma Mia' by ABBA, 'You're the One that I Want' by John Farrar, 'We Go Together' by Warren Cassey and Jim Jacobs and the iconic 'Mañana Mi Jávea' by Los Bradmis, among others.
---
---