MORE THAN 500,000€ AID MADE AVAILABLE TO SELF-EMPLOYED
Successful applicants have to submit their bank details as soon as possible to receive 1,500 euros of direct municipal aid.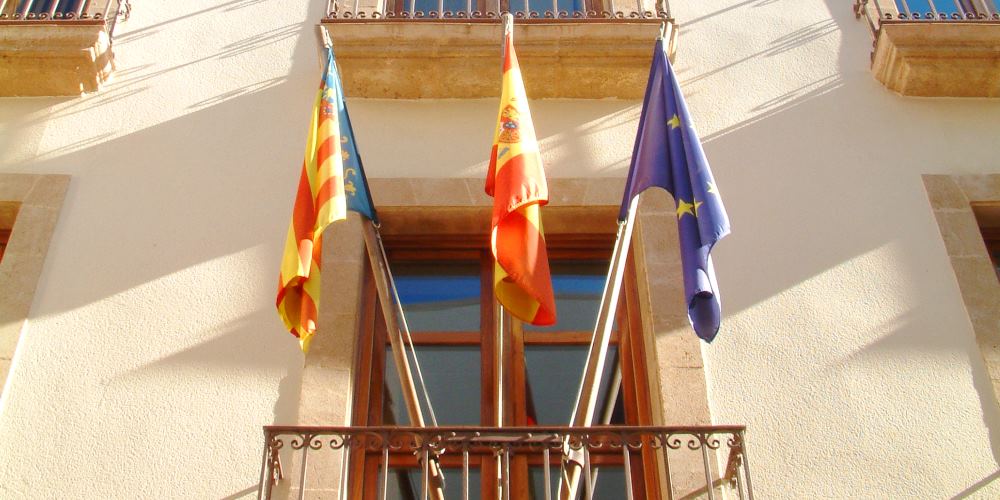 Xàbia Council has granted more than half a million euros in direct aid to self-employed workers in the municipality who have been affected by the restrictions of the State of Alarm declared to deal with the COVID-19 health crisis.
Today the official list of beneficiaries of the aid worth some 519,000 euros has been published on the bulletin board, 346 residents who have five days to present their bank details (via a third-party registration form) so that the 1,500 euros of municipal aid can be transferred, one of the highest aid packages that has been offered by local councils.
The granting of subsidies to self-employed and mutual workers affected by the health crisis is part of the comprehensive plan for the economic and social revival of the municipality known as "Recuperem Xàbia", an initiative which also includes exemptions from fees such as occupation of the public road, extension of the deadlines for the payment of taxes, another plan of direct aid to businesses that have seen their turnover fall by 50% , an employment plan with 34 posts assigned by social criteria and a significant boost in social benefits.
In addition, the Council will support business owners who keep on their staff over the coming months (by subsidising social security contributions) and continues to offer continuous training opportunities to guide business owners and SMEs in the new business formulas. It is also preparing a campaign to stimulate local consumption and boost winter tourism.
Mayor José Chulvi said that in these exceptional circumstances it is important that the residents of Xabia know that their Council is there, supporting the economic fabric and trying to make this economic crisis have the least impact on social and vulnerable groups.
---