Moors & Christians of Xàbia opens 2022 fiestas with Mig Any celebrations
Emotions will be high when the groups make an informal parade through the streets of Aduanas del Mar.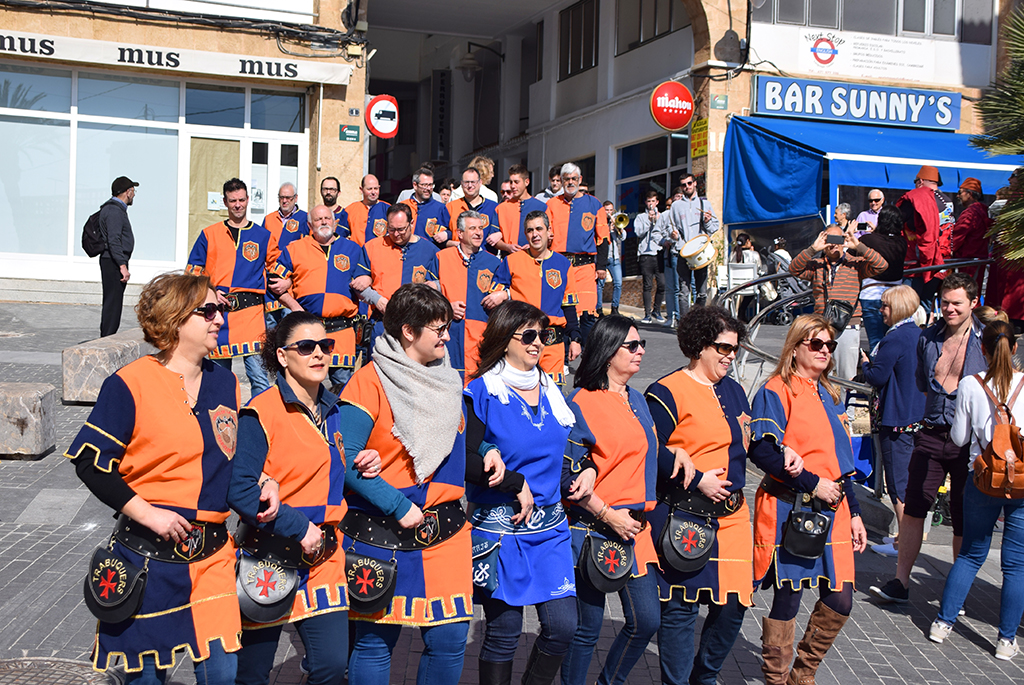 ---
Wednesday 9th February 2022 – PRESS RELEASE with Mike Smith
---
After a two-year absence due to the pandemic, the popular fiesta of the Moros i Cristians de Xàbia returns on Saturday 19th February when the groups gather together once again to rekindle the festive flame with the traditional celebration of Mig Any, which marks the mid-point between fiestas.
This tradition marks the end of the last fiesta season and kick-offs a new festive edition and this year the event has greater relevance since it was the last act that this great festive family in Xàbia was able to celebrate before the COVID-19 pandemic swept across the world, back in February 2020 when the family kicked off a celebration that ultimately could not be.
This day is especially significant for the two young Standard Bearers for the Moors & Christians 2020-2022, Lucía Llidó Vallés and Carla Llidó Bertolín, and for the Filà Ballesters, Captains for 2022, who have not stepped representing this special fiesta in Xàbia wherever they have been required and, now, lead their respective sides until the long-awaited fiestas in July.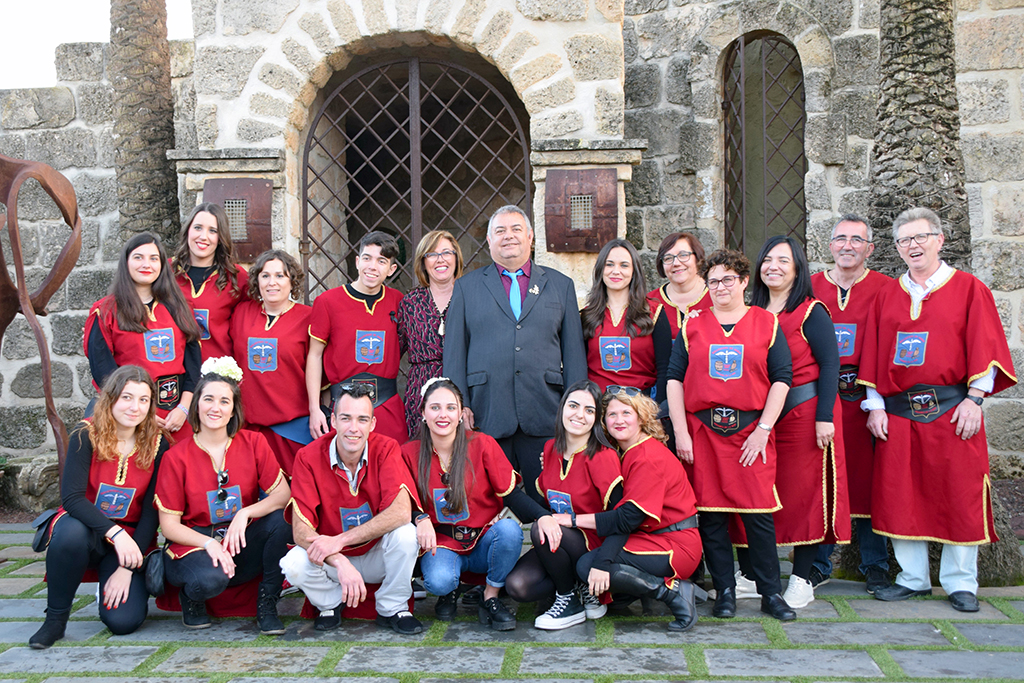 The Mig Any celebrations have been organised following the traditional programme. At 1.00pm, the act that will arouse the greatest emotion will be the informal entrance of the companies, the return of the incomparable Moorish marches and Christian pasodobles to the streets of the Aduanas del Mar. The groups will start from the iconic arch of Pío X and make their way along a short route to return the music and colour of the Moors & Christians to the streets for just a short while.
Either side of what will be a very emotional parade, the groups will enjoy a brunch and then a gala lunch together, both acts following all the current health regulations in spaces that have been specifically selected for this purpose. In both cases, the attendees must provide an up-to-date COVID-19 vaccination certificate.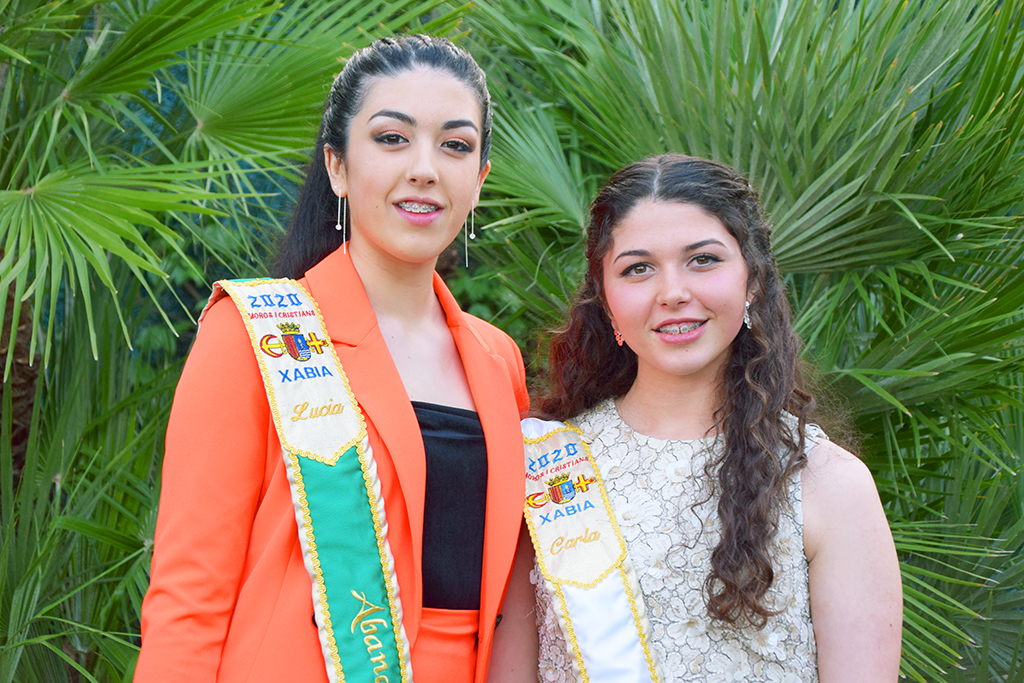 ---

---