Montgorock Xàbia will celebrate three presentation fiestas in Madrid, Valencia and Alicante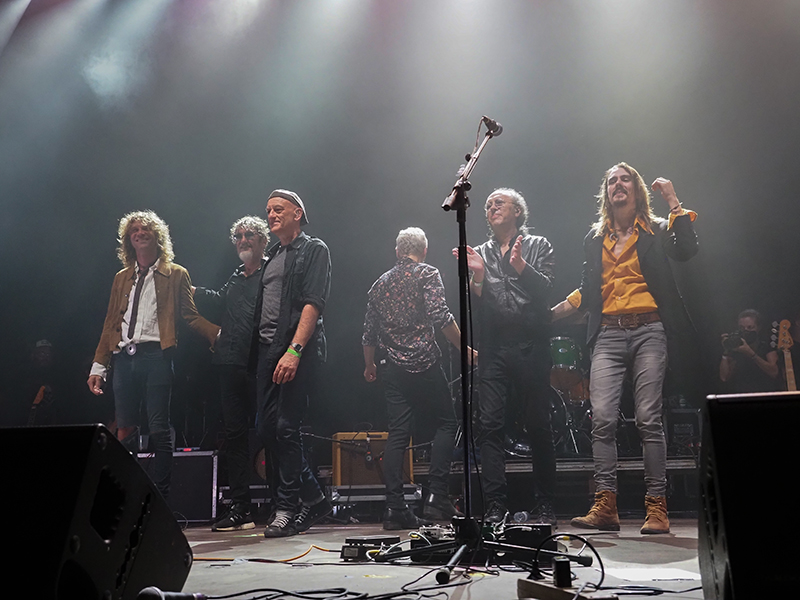 ---
Monday 21st February 2022 – Mike Smith
Translated from an original article published on Xàbia AL DÍA
---
The organisers of the popular and renowned Montgorock Xàbia have announced that they are planning to hold three special presentation concerts in Madrid, Valencia and Alicante to promote the music festival which will be taking place over the weekend of May 20th and May 21st.
The Sexy Zebras will be performing on Friday 25th March at 10.30pm at the Sala 16 Toneladas Rock Club in Calle Ricardo Miró in Valencia and then the following day Saturday 26th March at the same time in the Sala Stereo Club in Calle Pintor Velázquez in Alicante. In both venues, tickets are priced from 15 euros.
On Wednesday 6th April at 8.30pm, King Sapo + Hermano Salvaje will be performing at Sala El Sol in Calle de los Jardines in Madrid, tickets priced at 10 euros.
Tickets for the music festival, which includes Mclan, Quique González, Sexy Zebras and Lolita Cromañon amongst its 2022 line-up, are still on sale on the Montgorock website, priced from 45 euros for a 2-day pass as well as a Palco Rock special two-day pass for 95 euros which, according to the organisers, includes a "free beer bar, a unique space for your most chilled moments and the best views".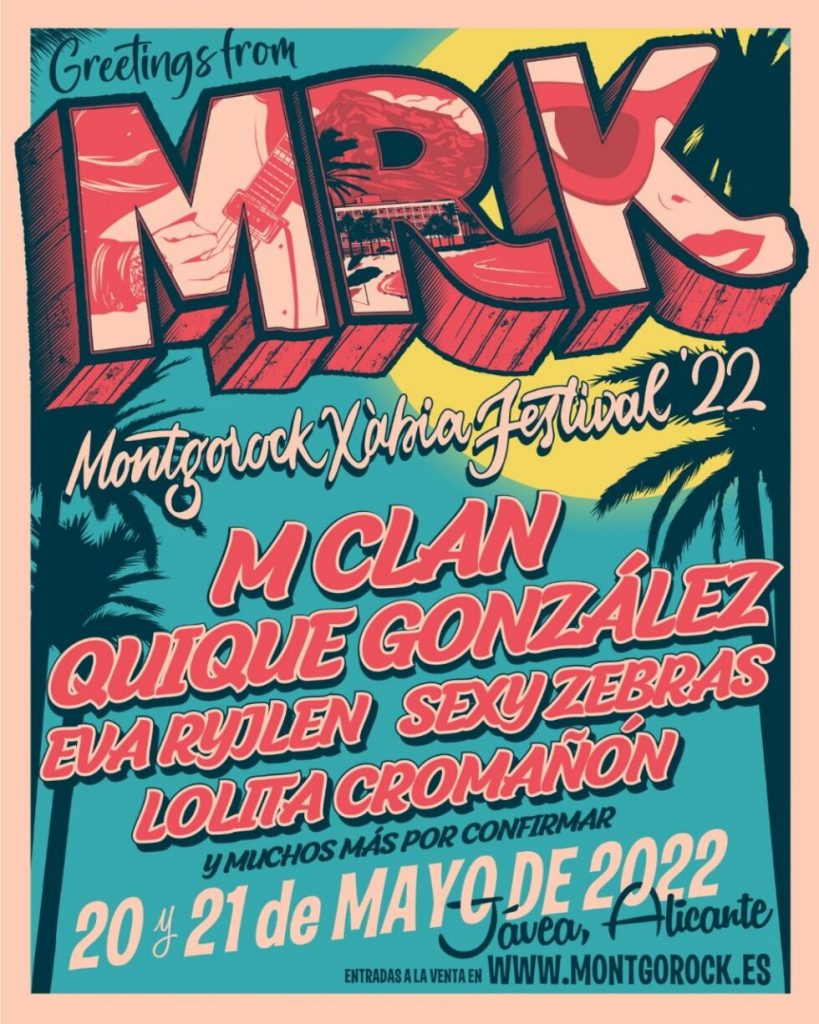 ---
---

---