MontgoRock Xàbia charges up its speakers for the ninth edition
Tickets are still available for both two day and single day access to the popular music festival.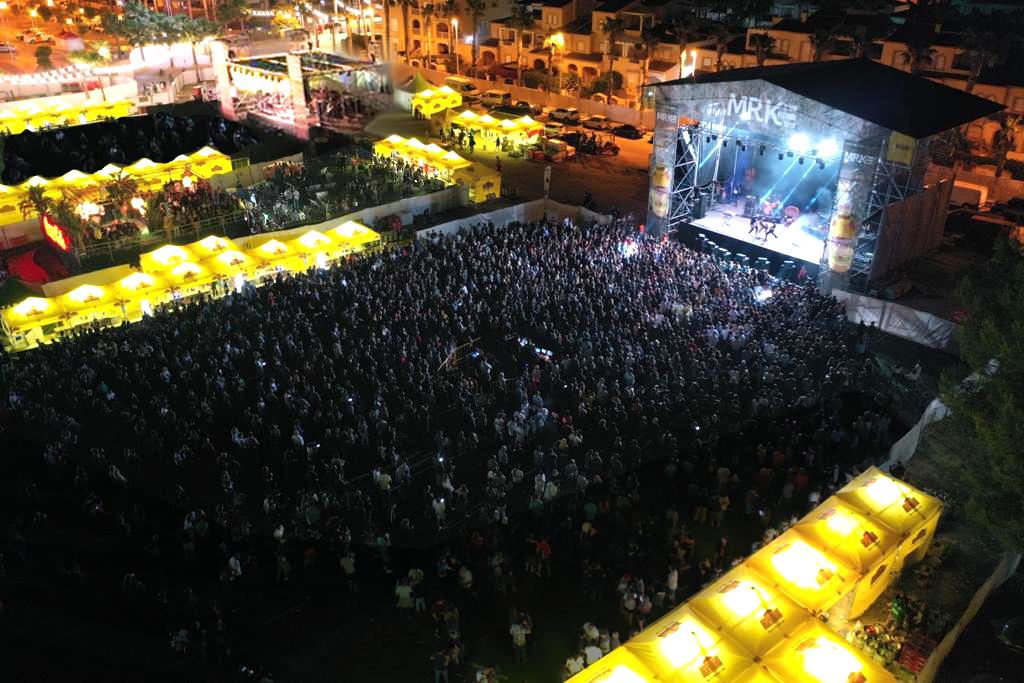 ---
Monday 2nd May 2022 – Mike Smith
Source: original article – Xàbia AL DÍA
---
The Xàbia Montgorock festival is warming up its engines and charging up its loudspeakers for the celebration of its ninth edition on Friday 20th May and Saturday 21st May in the special arena that will be located as always at the end of Vía Augusta, next to the Canal de la Fontana.
There are still some tickets available for two day passes and single day passes for both categories of General Access and Palco Rock (free beer bar, a unique space for your most chill moments and the best views of the concerts) which are available via this link, priced from 35 euros.
The line-up means that rock fans will be able to enjoy the music of M Clan, Quique González, Los Zigarros, Sexy Zebras, Eva Ryjlen, The Lizards, Hermano Salvaje, The Niftys, Billy Flamingos and Lolita Cromañón.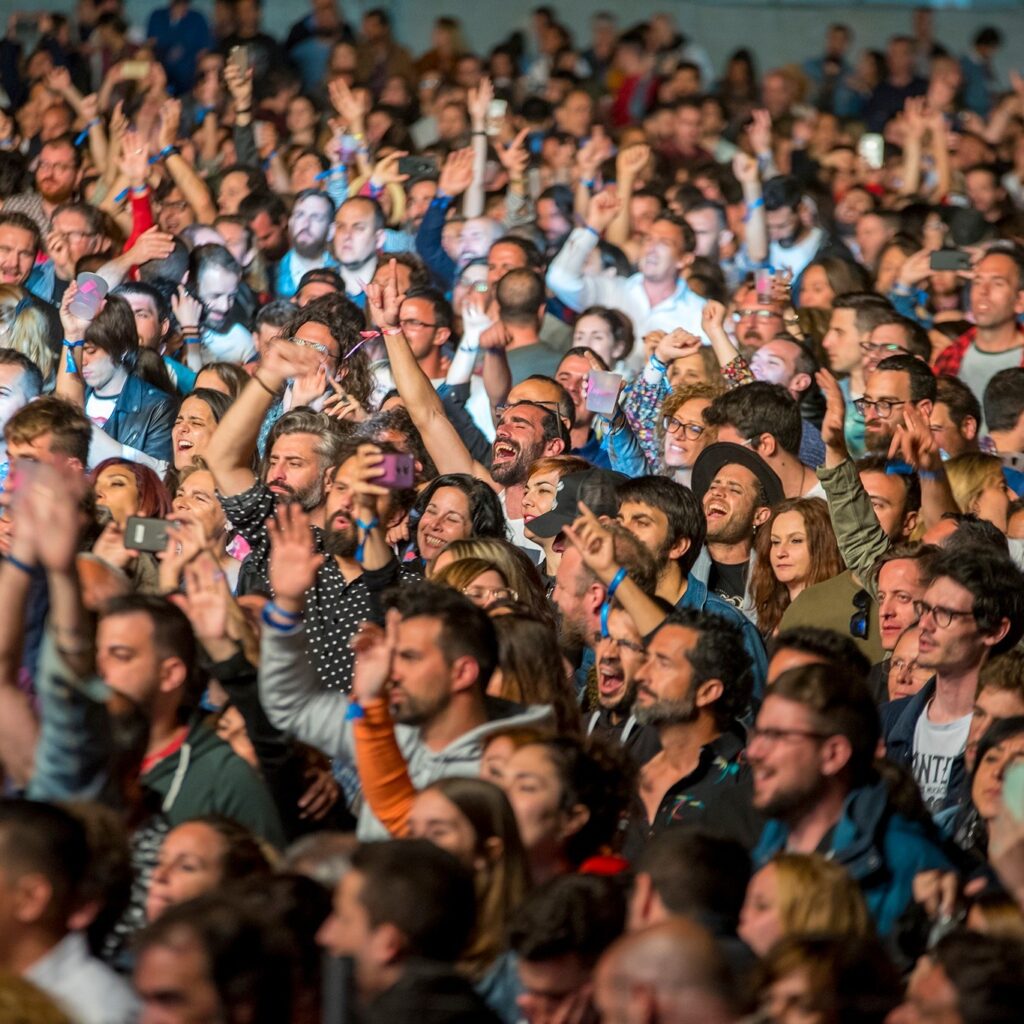 A press release from the organisers reads:
The town of Xàbia will be the epicenter of national rock & roll since you can enjoy the best rock currently in our country, in a fantastic location and in a large venue for concerts, located just 400 metres from the sea. In addition, the town of Xàbia is a benchmark in the Marina area as a natural ecosystem and will serve as a luxury setting at the foot of the Montgó for the celebration of this new edition in the best family atmosphere.
Gastronomy is also one of the values ​​to be highlighted in the area, since the town of Xàbia has a great culinary offer, based above all on quality Mediterranean cuisine, as well as the wide range of accommodation available throughout the Marina area, and you can choose between different proposals through our website www.montgorock.es.
On the shores of the Mediterranean, in the bay of Jávea, MRK has positioned itself as one of the main music and lifestyle festivals. The connection between the environment, gastronomy and design makes MRK the perfect event to kick off the summer season.
Music as the common thread of a complete experience that seeks to offer the attendee a series of activities focused on generating a unique and lasting memory over time.
Friends, sun, beach, good live music and an enviable environment are the perfect combo for a few days in May that put us, with our heads and hearts, in the always desired summer.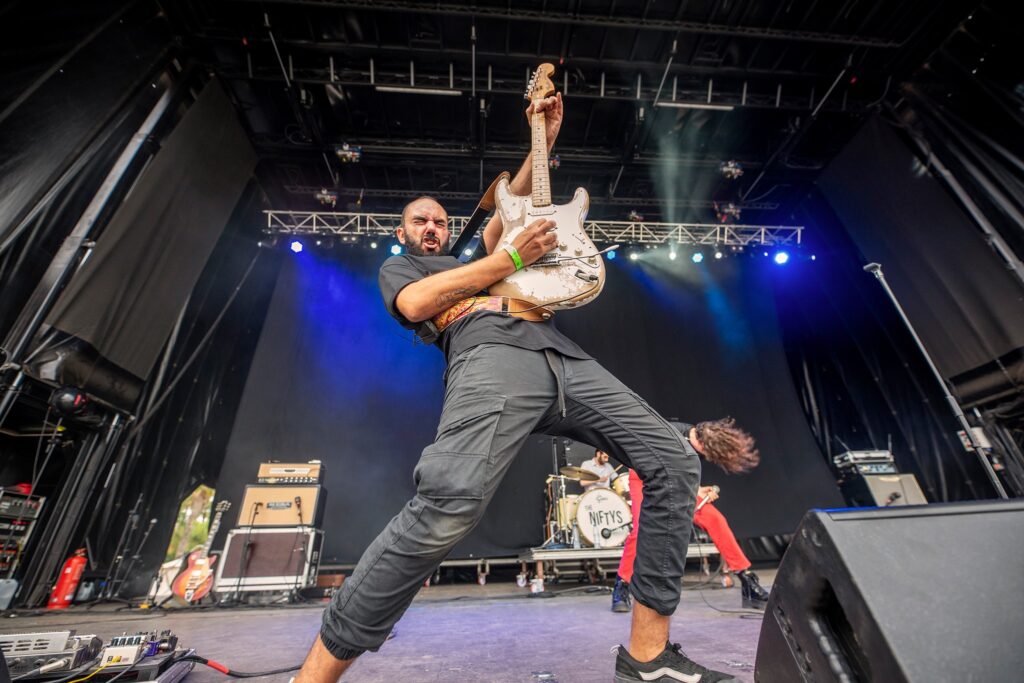 ---
---

---