MONTGOROCK 2020 CANCELLED
Refunds available but tickets will be valid for 2021 edition, date to be confirmed.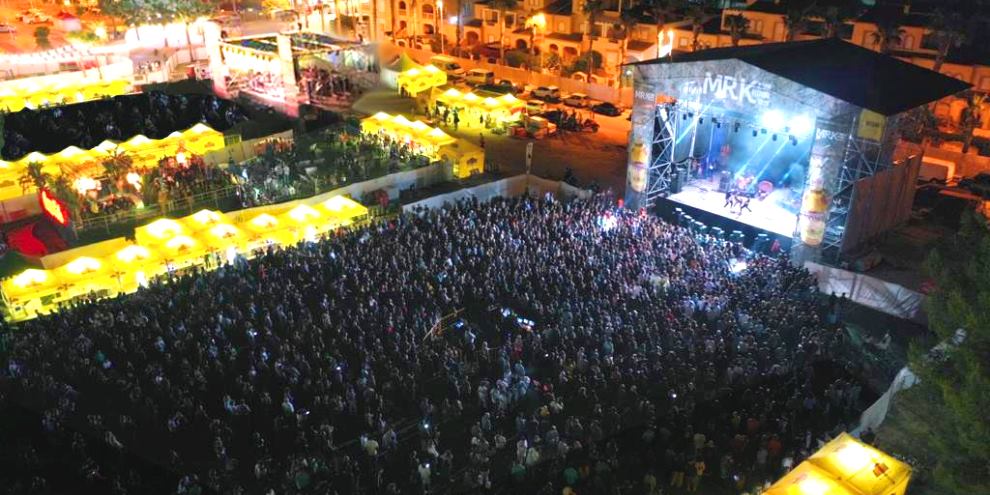 The 2020 Montgorock Xàbia Festival has been cancelled, the organisers have announced today. The popular music festival was moved from its normal spot in May due to the country battling against the COVID-19 health crisis and it has been hoped the situation would evolve positively enough for the event to take place in late September. However the new rise in cases has forced the organisers to abandon any hope of staging the festival this year and they have decided to formally announce its cancellation.
Speaking on its Facebook page, the organisers said that it was "common sense" to throw in the towel for 2020 and announced that all tickets for this year's event will be valid for the 2021 edition and that there will be little reward for those who choose to keep their ticket as a thank you for their faith and unconditional support.
All ticket holders have been emailed with instructions for the return process for those who'd prefer to get their money back and they will have 14 days of the today's announcement to apply for that refund. In addition, the organisers have confirmed that the opening price for the 2021 edition will remain at 49 euros.
The organisers have expressed their thanks for the support that has given them the momentum and the wings to keep going. They assure all music lovers that the event will shine once again and that everyone will be singing and dancing together again in "our beloved Xàbia" very soon.
The date for 2021 as well as the line-up will be announced as soon as possible.