Montgó Vall Esquestrian Centre Jávea records excellent results in Alicante
The first sporting competition since the COVID-19 pandemic started brought great success to the club.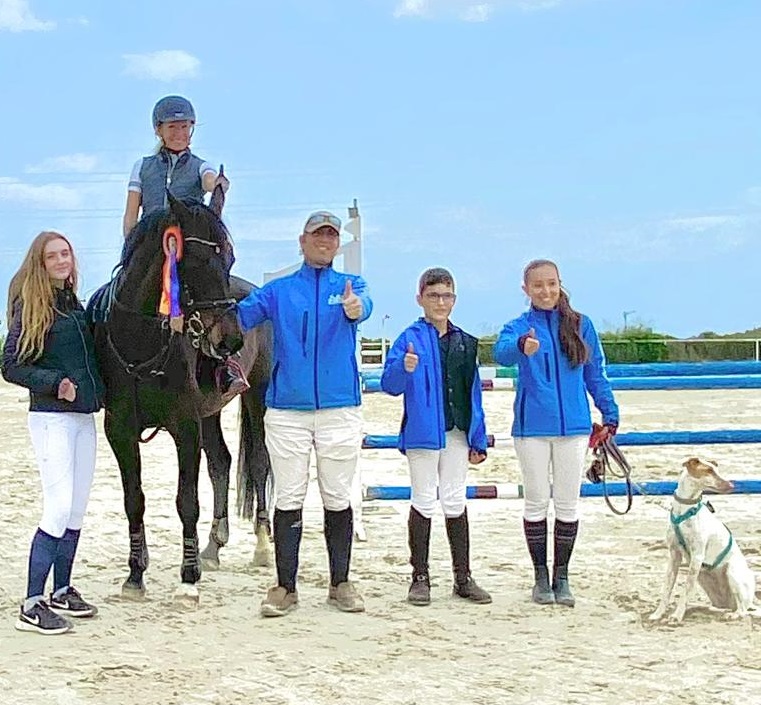 Wednesday 21st April 2021 – CARLOS LOPEZ with Mike Smith
The riders of the Montgo Vall Esquestrian Centre in Jávea resumed competition this weekend, having been forced to take a break not only due to the COVID-19 pandemic but also by a virus that affected the horses in recent months.
It was at the Equital in Alicante where Lucas Morotes, Tanja Toepfer, Diana Vasallo and Robert Zedlitz participated, with "excellent" results as highlighted by the club.
The young rider Lucas Morote, in his first participation with his horse Zeus, won his 0.70m test on Sunday and was third on Saturday whilst Tanja Toepfer with Catalina qualified third on Sunday in 0.90m.
Alice Hudson, a junior rider, won her 1.15m test both days riding her horse Valentino. Diana Vassallo qualified second and fourth with Alba de Adriano in 1.15m whilst Robert Zedlitz won his 1.25m adult event on Saturday and was third on Sunday.
It is a great start to the season, and these good results are an extra motivation to continue training, since COVID-19 and the equine virus have made it difficult to plan sporting events.
---

---