Mayor responds to criticism about live music ban
Mayor José Chulvi responds to a social media campaign to boycott council-sponsored events in protest against the live music ban.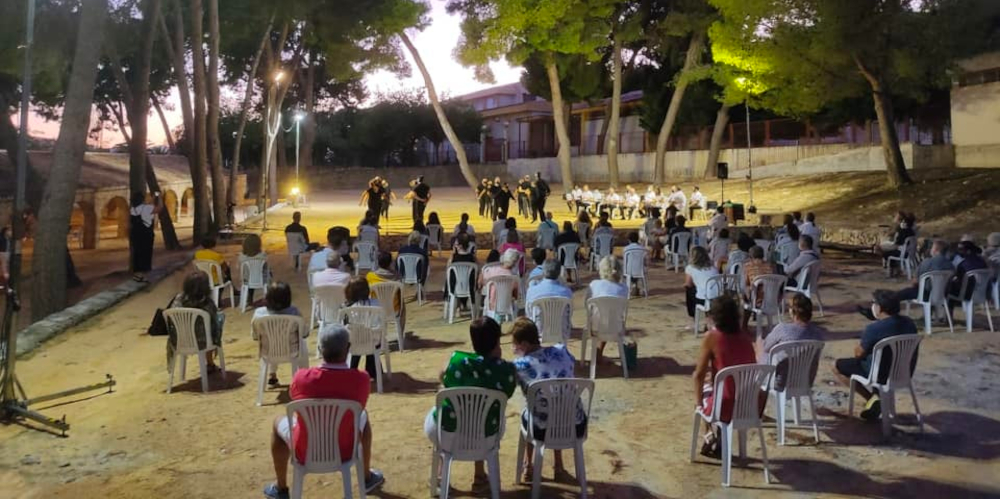 The promotion of a council-sponsored event this Sunday, an educational show for all the family about the origins of rock and roll organised by the Department of Culture, has sparked a degree of criticism on social media over perceived hypocrisy and generated threats of a protest campaign to boycott future events, forcing mayor José Chulvi to make a public statement on his Facebook page.
Since August, live music inside bars and restaurants has been prohibited by a decree issued by the Generalitat Valenciana, the regional government of the Comunidad Valenciana, and not by Xàbia Council. The ban relates to the necessary measures to stop the spread of the COVID-19 infection, preventing venues from becoming dance halls (also closed by decree) and to avoid situations which would become a special risk.
Any cultural event organised by the Council, including music performances such as that which has been planned for this weekend, have been designed to comply with all the required health and safety protocols:
the event can only use areas where capacity controls can be maintained;
the organisers must keep a record of all those who attend the event (thus, all interested parties must pre-register their interest prior to the event);
all attendees are required to wear facemasks and use disinfectant gels on entering the area;
all attendees must remain seated and all seats are located to ensure that a minimum interpersonal distance is maintained (between those who don't live together);
that when circumstances permit, the events are organised in the open air, such as the Parque Montaner and the Riurau d'Arnauda.
The Mayor inisted that "we as an administration strictly comply with all these measures to provide you with safe cultural activities and that, as a Council, we try to support culture by developing programmes, despite the difficulties, and looking for activities which will appeal to all audiences".
He said that boycotts of these events don't harm the Council, since they are performances which are free of charge to attend, but rather they hurt the musicians or artists who have been are hired by the Council because, if there is no audience, it will be determined that there is no interest, and the Council will stop organizing the events as a consequence.
---