Marina Nou Fontana publishes Nautical Tourism Guide for boat owners
It is the second year that the company publishes information and advice.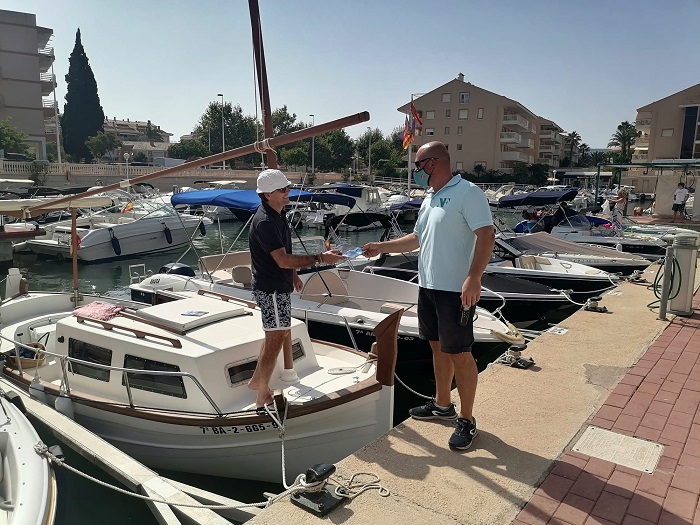 Monday 2nd August 2021 – XÀBIA AL DÍA with Mike Smith
---
Marina Nou Fontana has published the second edition of The Marina Alta Nautical Tourism Guide for this summer, a guide that offers useful information to boat owners and is available in Spanish, English and French.
The company explained that the guide is not only available to all boat owners in the marina but can also been viewed and downloaded via this link as they have felt that the information is of interest "to those who enjoy the sea, both visitors and residents of the municipality".
In the guide, readers will be able to find information about the municipality and useful telephone numbers as well as about all the nautical activities that can be enjoyed in Xàbia, places to stay and eat, and information about companies offering nautical services. It also includes a prominent section on the best practices and customs that should be followed to protect the environment, both in the marina and at anchor when going sailing.
The company said that the purpose of the guide "is to become a benchmark in the nautical world, not only to promote the activities of local companies but also as a means to convey our passion for the sea".
---
Related Link
---

---