María Isabel Ferrer, second in Regional 10k Championships
The weekend was successful for the athletes of Club Atletismo de Llebeig.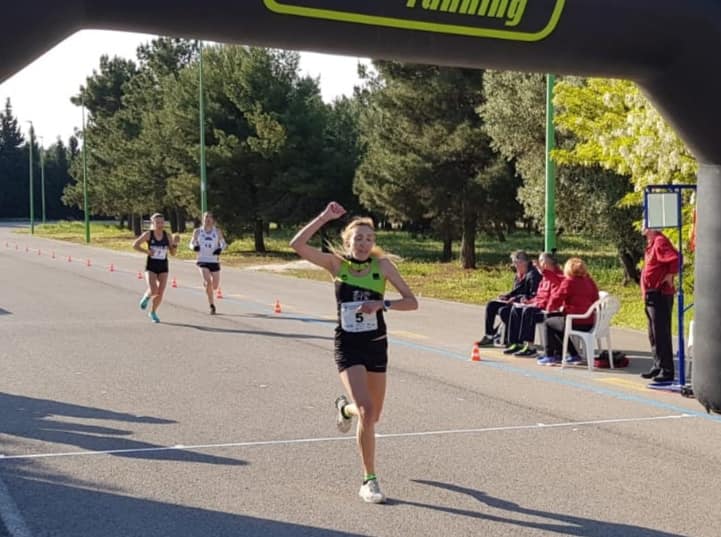 Thursday 22nd April 2021 – XABIA AL DIA with Mike Smith
The runner of Club Atletismo Llebeig de Xàbia, María Isabel Ferrer, debuted with great success in the 10k Regional Championship on the road, held in Pobla de Vallbona, managing to be the third best in the test.
On his part, Nasio Cardona, entered the 5,000 metres discipline and also achieved a great result, which allowed him to access the Spanish Championship at the master level, a ticket that Ferrer herself also claimed.
In addition, according to the club's Facebook page, on Saturday two athletes from Llebeig participated in the Autonomous Under-20 Club Championship as part of the Dianium, they were Nerea Mata and Ana González. Mata was third in 2,000 m hurdles, and González was fifth in 1,500 m sprints. Their marks allowed the team to climb to fourth place.
On her part, Laura Crespo, went to Petrer, where she participated in a 300 metre dash.
---

---