Maria Ferrer's charity boxes raise some 850 euros for cancer research
The funds will be donated to Incliva to support their research on treating childhood cancer.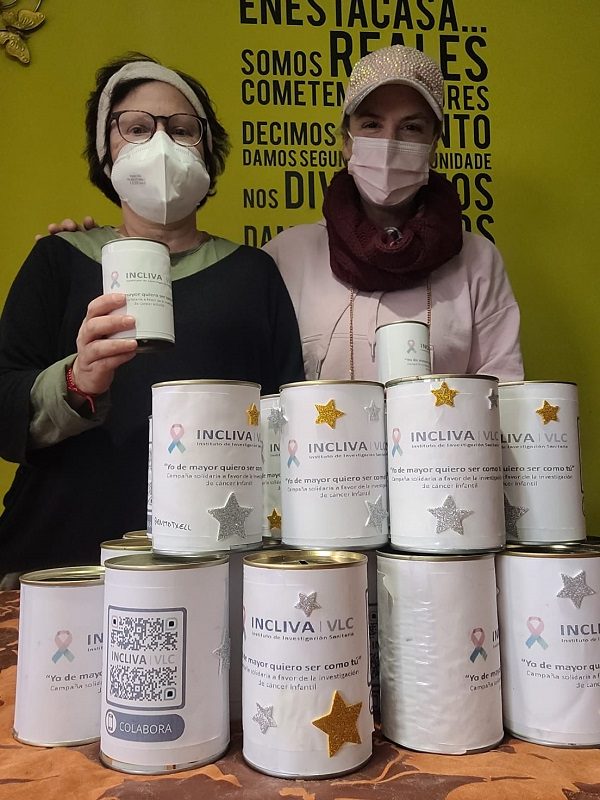 ---
Tuesday 15th February 2022 – CARLOS LÓPEZ
Translated from an original article on Xàbia AL DÍA
---
Xàbia campaigner, María Ferrer, counted the donations of the charity boxes that she had distributed to various businesses across Xàbia a few months ago to raise money for childhood cancer research.
And she has reported that residents as well as visitors to the businesses have contributed some 850 euros after having tallied up the total along with Leo Asuina.
Ferrer explained to Xàbia AL DÍA that the funds will be donated to Incliva and specifically to the research projects headed by Dr. Roda Noguera and Dr. Samuel Navarro.
She added that the project is ongoing and further donations can be made through the Incliva website and said that any contribution will help to support these two researchers in their continuing work in studying how to treat childhood cancer.
Related Link
---
---